Podcast: Play in new window | Download | Embed
Subscribe Apple Podcasts | Android | RSS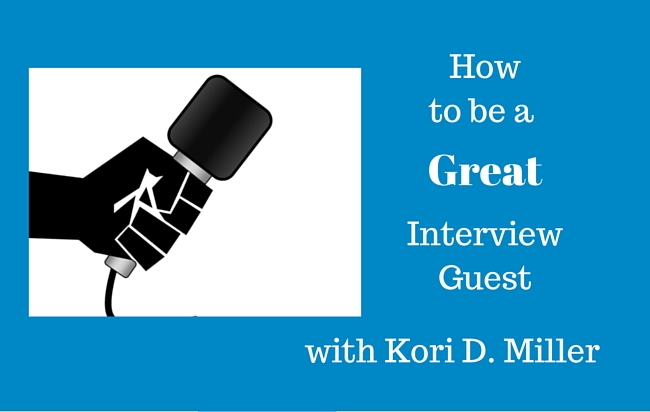 Kori D. Miller is the guest in this episode of The Author Biz.
Picture this: The morning sun is streaming through your window, and you've just hit your word count target for the day. Now's probably a good time to check your email. The third subject line you see is Interview Request – What's that about? Click. Oh, the I Talk to Writers Podcast wants to interview you about your new book.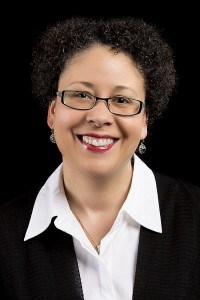 What's your immediate reaction? Excitement, fear, or a combination of the two? If fear is even a small part of your reaction to the idea of an audio or video interview, then this episode is for you.
Author and show host, Kori D. Miller, joins us this week for a chat about being the best interview guest you can be. Kori is the host of the weekly Blog Talk Radio show, Back Porch Writer, which recently surpassed 200 episodes. She's also the debut author of HUSH, the first in a highly entertaining new PI mystery series featuringDezeray Jackson. She was such a pro when I interviewed her for my CrimeFiction.FM podcast that I knew she'd make the perfect guest for this topic.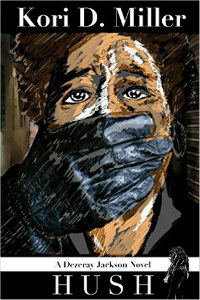 In this 30 minute episode, Kori and I cover 13 specific things you can do to be a great guest for your next interview, including things like preparation, technology, and the importance of engaging with your host. 
Show Notes:
We discuss the importance of knowing your goals and the goals of the host for your show.
The value of listening to a few past episodes to understand what to expect.
Be prepared, but don't over prepare. Be clear on the few talking points you want to make during the interview.
Understand that the host or an assistant will very likely research you and your work before the interview.
We discuss the different types of technology used for interviews and the value of understanding how it works prior to your interview.
The importance of engagement. Think of the interview as a conversation between you, the host, and the audience.
Have questions or comments on this episode?  Let us know on Facebook or Twitter.  I'm @stevecampbellfl and Kori is @kmillerwrites.
Links:
Kori's Website www.koridmiller.com
Kori's Blog Talk Radio show, Back Porch Writer
Buy Kori's book, HUSH at Amazon
Kori on social media:  Facebook and Twitter.
Thanks for Listening!
Thanks so much for joining me again this week.
If you enjoyed this episode, please share it using the social media buttons you see at the left of the post.
Also, please leave an honest review for The Author Biz Podcast on iTunes!
Ratings and reviews are extremely helpful and mean a great deal to me. They matter in the rankings of the show, and I read every one of them. If you're not sure how to leave an iTunes review, you can follow the step-by-step instructions here.
Thanks to Kori D. Miller for joining us this week.
Public domain image by Tumisu
Please note that Amazon links are affiliate links. You'll pay the same price for anything you order, but The Author Biz will earn a small commission.