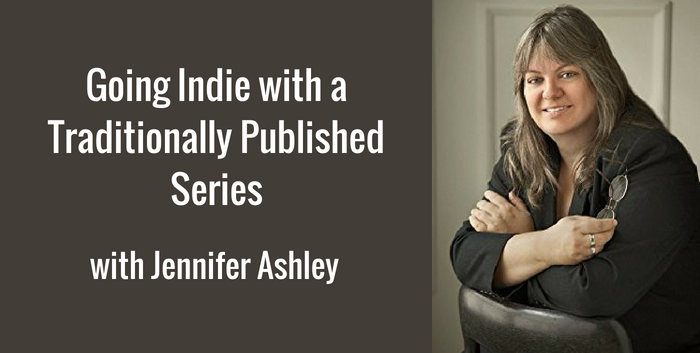 In this week's episode, we discuss the process of self-publishing a series that had previously been traditionally published with NYT, USA Today, and Amazon bestselling author Jennifer Ashley.
Jennifer didn't just decide to continue her Stormwalker series, she also made the decision to invest in the continuation of audiobooks for her series, hiring the same narrator her publisher had selected to narrate the books originally.
read more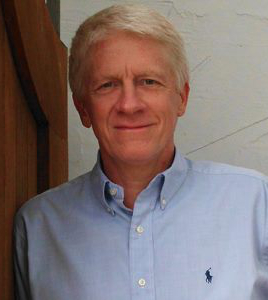 Before getting into the business of writing I spent twenty-five years in the technology business as a financial guy, and then as a serial entrepreneur. I know what it takes to start and run a successful business.