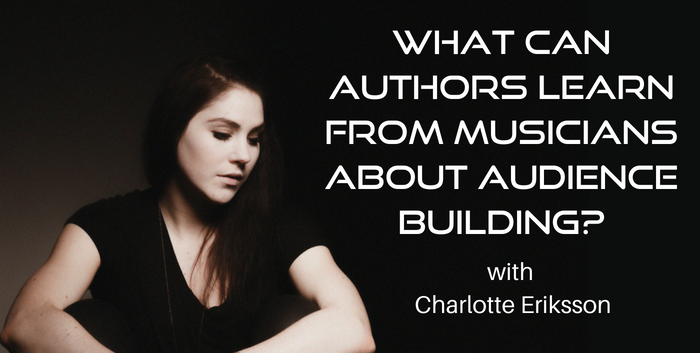 Today's show is about audience building.  Most authors listen to and learn from other authors. Maybe through podcasts, or in books written by authors on how they've done it, or maybe we just learn by asking questions in social media groups, or at conferences. But there are other creative entrepreneurs out there who deal with the same need to build fan bases.  Artists, photographers, filmmakers, musicians and others.
What can we learn from them and how they build their businesses?  That's something I've been thinking about a lot recently, and so I'm very pleased to have Singer/Songwriter, Author and Creative Entrepreneur Charlotte Eriksson as this week's guest.
read more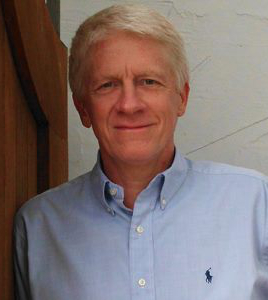 Before getting into the business of writing I spent twenty-five years in the technology business as a financial guy, and then as a serial entrepreneur. I know what it takes to start and run a successful business.