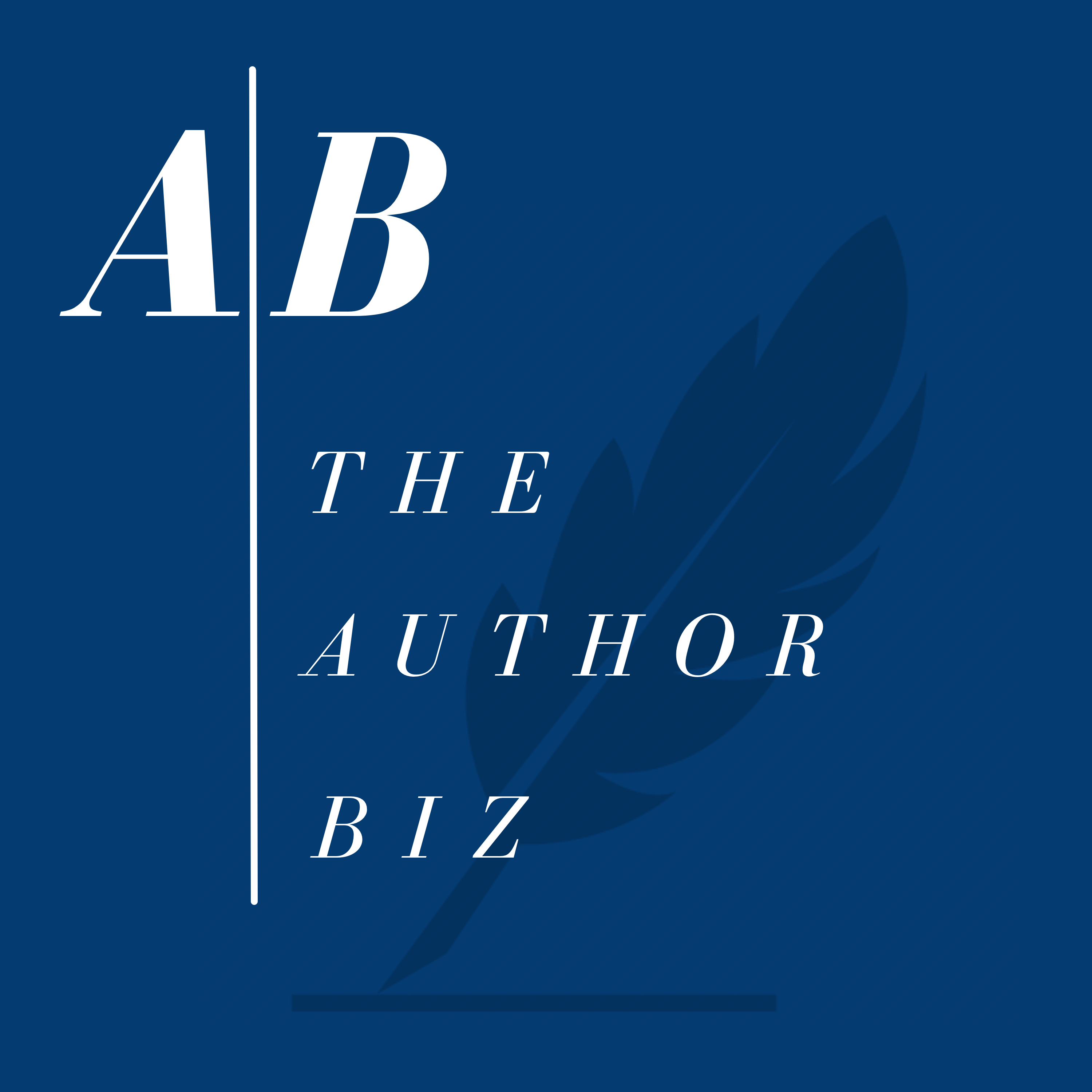 Thanks for checking out The Author Biz podcast, where we discuss meaningful ways to get better results with your author business.
New episodes are released on Mondays and the best way to get them is to subscribe using a podcast application on your iPhone or Android phone.  If you're on an iPhone the easiest way to subscribe is through iTunes.  If you use Android, my favorite is apps are Stitcher and Podcast Addict.
The value of podcast apps is that they make discovering, subscribing, and listening to podcasts super easy.  They also automatically update each time a new episode is released.
If you have a chance, please leave me an honest rating and review on iTunes by clicking here.  It will help the Author Biz Podcast and its ranking in iTunes immensely! I appreciate it! Enjoy the show!  (Not sure how to leave a review at iTunes?  Check out this post.)