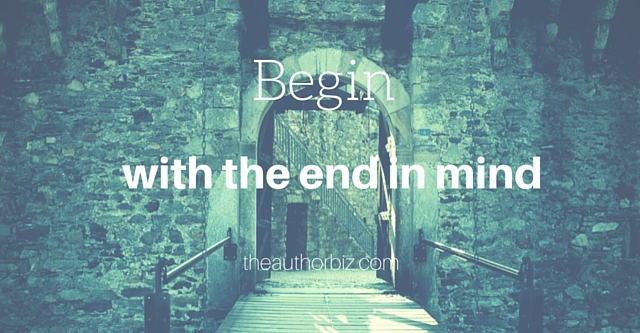 Author A.D. Starrling is the guest in this episode of The Author Biz.
Podcast: Play in new window | Download | Embed
Subscribe Apple Podcasts | Android | RSS
"Begin with the end in mind."
That's a phrase made popular by Stephen Covey in his 7 Habits of Highly Effective People, but the earliest recorded usage of the idea came from Aristotle.
It's an approach that's been around for years, and it's the focus of our show today. Author and physician A.D. Starrling wants to write full time. After several years of writing and publishing her work she realized she needed a more effective plan to achieve her goals.
She hired Kate Tilton as her author's assistant and the two of them mapped out a focused twelve-month plan to set her on the path to becoming a full-time writer. That plan included both production and marketing goals, nearly all of which have been accomplished over the past year.
We'll spend some time talking about her goals and her broad plans for achieving them, and then we get into specifics.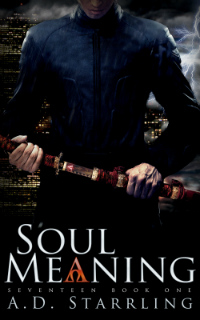 In this 53 minute interview, we discuss the value of a focused production and marketing plan to your business. The we take an in-depth look at how A.D. Starrling used consistent publishing, contests and advertising to drive reader engagement, build her author platform and sell more books.  
Show Notes:
A.D. developed several goals for the past year and hired Kate Tilton (Author Biz episode 37) as her author's assistant to help achieve those goals.
A.D. knew that working the way she'd been working for the past few years wouldn't allow her to reach her goal of becoming a full-time writer.
The production plan for the past 12 months has included short stories, novels, audiobooks and Book Tracks.
A.D. has followed Nick Stephenson's ideas for growing her email list with great success.
She followed the plan set out by Rachel Aaron's book 2,000 to 10,000 <affiliate link> to train herself to write more quickly.
A.D. describes a multifaceted marketing push she did to generate new email subscribers and additional sales for her books. The push featured two different contests, a BookBub campaign, and other advertising.
A.D. used the King Sumo Platform to run a contest in support of the audiobook release of SOUL MEANING.
She used Give Away Promote to help promote her giveaway with great success.
A.D. ran a BookBub for a boxed set of her books. We discuss the cost and results of that campaign.
A.D.'s first BookTrack, for Soul Meaning is being released today, with special pricing for the first 48 hours.
Links:
A.D. Starrling website www.adstarrling.com
A.D.'s Amazon author page <affiliate link.)
BookTracks for Soul Meaning website page
King Sumo Giveaway Platform website
Give Away Promote website
Kate Tilton's website
Nick Stephenson's book marketing website
Thanks for Listening!
Thanks so much for joining me again this week. Do you have some feedback you'd like to share? Leave a note in the comment section below.
If you enjoyed this episode, please share it using the social media buttons you see at the left of the post.
Also, please leave an honest review for The Author Biz Podcast on iTunes! 
Ratings and reviews are extremely helpful and mean a great deal to me. They matter in the rankings of the show, and I read every one of them. If you're not sure how to leave an iTunes review, you can follow the step-by-step instructions here.
Thanks so much to A.D. Starrling for joining me this week.
Creative Commons image by Werni