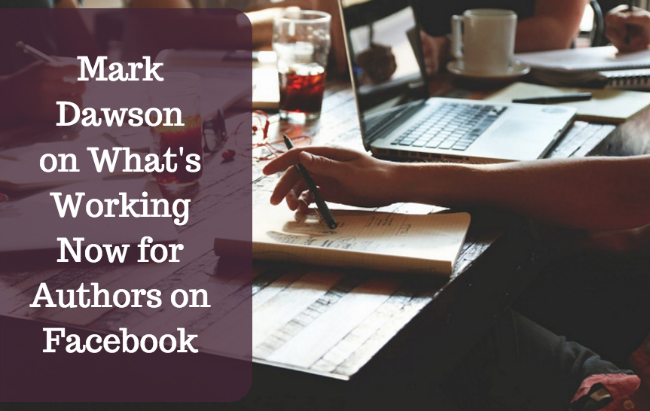 Bestselling Author and Facebook Marketing Expert Mark Dawson is our guest on the show this week.
Podcast: Play in new window | Download | Embed
Subscribe Apple Podcasts | Android | RSS
Today we're bringing back one of our most popular guests, author and Facebook advertising expert, Mark Dawson.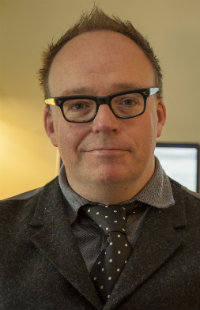 The first time we met Mark was in September 2014, on a show where we discussed the value of using an email list to launch your books. At that time, Mark's list was 2,300 people, which for many of us seems like a lot.
As you'll hear during the interview, Mark's primary marketing focus has always been building his email list, and over the course of the next 12 months, he added over 22,000 new subscribers, taking his list to around 25,000 in September of 2015.
We're now in early June 2016 and Mark has doubled his email list, which now stands at 50,000 readers. He's still using that list to launch his books, including his latest, THE JUNGLE, the 9th book in his John Milton thriller series. It launched into the overall top 80 at Amazon has earned nearly $25,000 in the two weeks since it was published.
How has he built that list? Well, as you'll hear, he uses a few techniques, but his favorite, and the one he's most famous for is through the use of Facebook ads.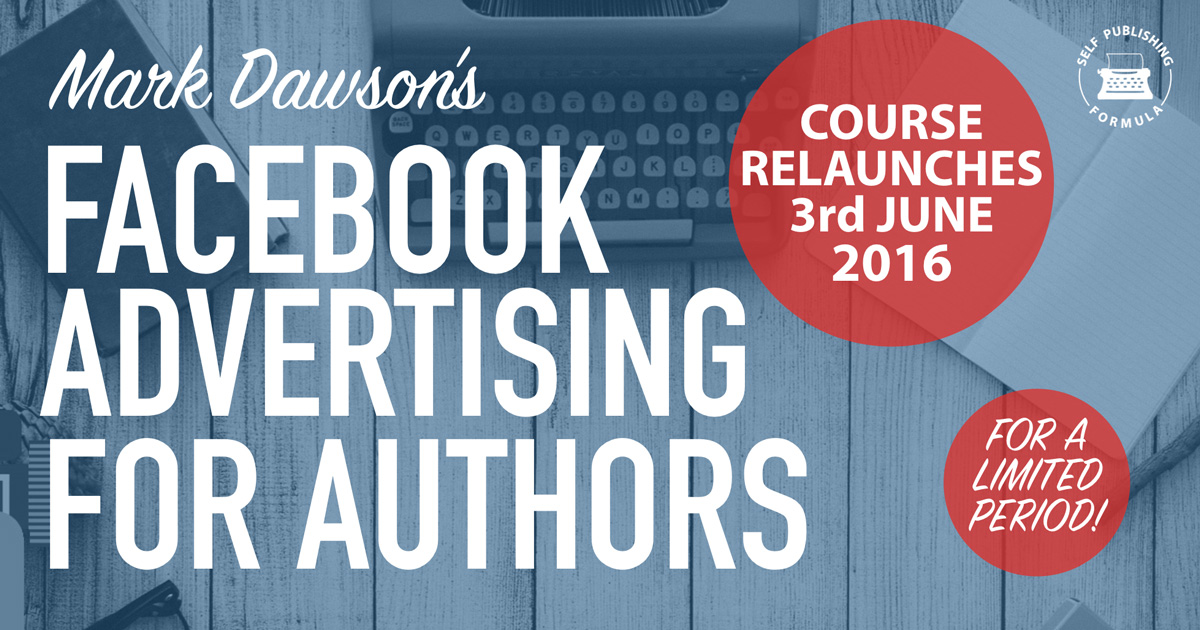 In this 22 minute episode, we discuss the tactics that Mark sees working now on Facebook and other platforms to drive new readers to your email list.
Show Notes for Mark Dawson Interview
Mark shares what's currently working well for him on Facebook.
We discuss Facebook Live and the value it brings to authors willing to try it now.
Mark shares his strategy for optimizing your sales funnel before you consider spending money on advertising.
Mark has expanded his advertising beyond Facebook, to Twitter and now to YouTube, but 90% of his advertising budget it still targeted to Facebook
Mark's Course, Facebook Ads for Authors, is opening to new students for a limited time, beginning today, June 3rd, at 5:00 EST. The course includes a variety of bonuses, in additional to the nuts and bolts training Mark is famous for delivering. You'll find a link to the course and all of the bonus material at my affiliate link, www.selfpublishingformula/stevespf. Using my affiliate link gets you the same great price and helps to cover some of the costs of producing our show.
Links:
Sign up for Mark's Facebook Ads for Authors Course (Affiliate Link) www.selfpublishingformula.com/stevespf
Mark's Author Page at Amazon
Mark's 2014 Author Biz Interview
Mark's 2015 Author Biz Interview
Author C.A. Newsome's Blog Post
Thanks for Listening!
Thanks so much for joining me again this week.
If you enjoyed this episode, please share it using the social media buttons you see on the left of the post.
Also, please leave an honest review for The Author Biz Podcast on iTunes!
Ratings and reviews are extremely helpful and mean a great deal to me. They matter in the rankings of the show, and I read every one of them. If you're not sure how to leave an iTunes review, you can follow the step-by-step instructions here.
And finally, don't forget to subscribe to the show on iTunes or Stitcher to get automatic updates.
Thanks to Mark Dawson for joining us this week!
Creative Commons image by DariuszSankowski.