Podcast: Play in new window | Download | Embed
Subscribe Apple Podcasts | Android | RSS
Author Mark Dawson is the guest in Session #10 of The Author Biz
Mark Dawson is the author of the best-selling Amazon crime fiction series featuring John Milton. The fifth book in the series, THE SWORD OF GOD, was published last week and has already topped several Amazon crime fiction category lists.
This book is the ninth novel published by Mark since May 2013, and his fifth successful book launch this year.
Amazingly enough, Mark has published all of these books while working a full-time job in London and helping to raise two small children. His secret is a three-hour daily train commute where he's able to plug in his  noise canceling headphones and write without fear of interruption.
One of the key elements of Mark's launch strategy is his email list. In this session, he'll describe how he generates new signups to his list, and how it provides the fuel for his increasingly successful book launches.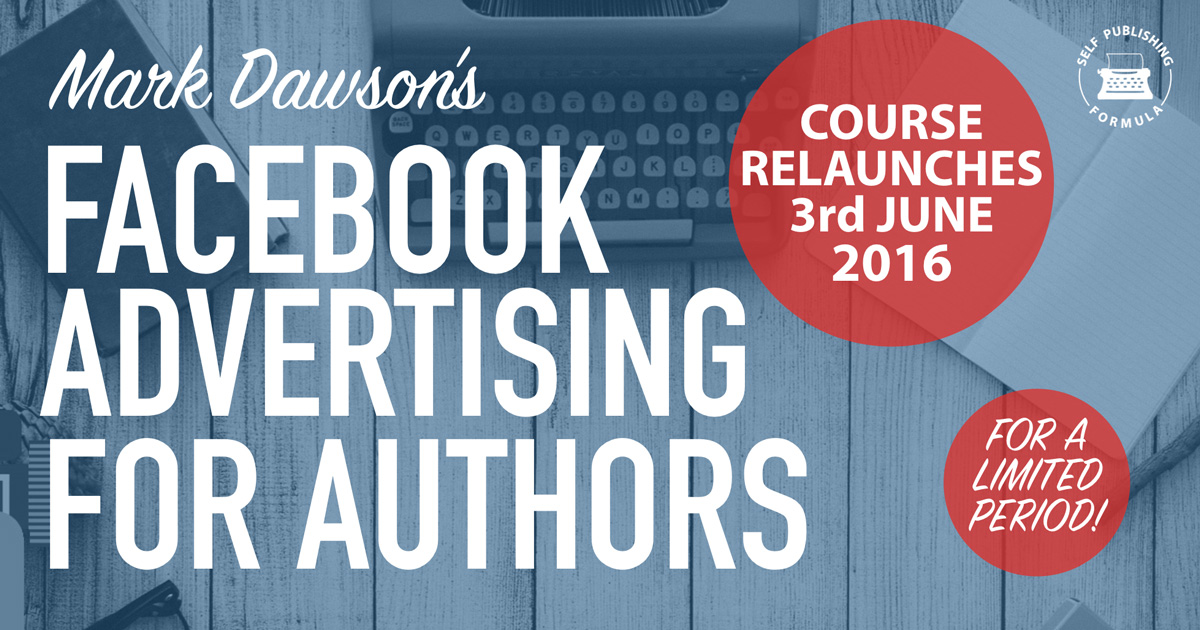 We'll take a deep dive into the many ways Mark uses his email list, but we cover several other valuable topics as well. I've noted some interview highlights below for people looking for information on specific points. (The number in parentheses is the time in the interview where the specific discussion begins.)
The SWORD OF GOD is Mark's fifth book launch in the first eight months of this year. (3:20)
The primary goal of each book launch. (4:30)
Mark's history with traditional publishing, and why it didn't work out for him.  (9:20)
Mark's first self-published book, a noir historical thriller titled THE BLACK MILE (11:00)
Why Mark moved from historical fiction to writing thrillers and the genesis for the John Milton series. (15:00)
The value of a three-hour daily train ride, and how he's used that time to write so prolifically. (22:00)
Why having the right technical support team is so critical to an author's success. (23:00)
Launching his email list with the free version of Mail Chimp, and then deciding to automate by upgrading to the paid version.  (27:10)
Why and how Mark segments his email lists for maximum value. (30:00)
The genesis of Mark's bestselling Beatrix Rose trilogy. (32:30)
How Mark has used his email list to build Team Milton, a group of beta and advance readers, and how that team helps with each book launch. (37:20)
Mark's process, or what he calls his production line. (38:48)
How he tracks sales that come directly from his email list. (43:00)
Mark doesn't expect to use Amazon's new pre-order option for independent authors. He explains why. (48:20)
Publishing his first audiobook through Amazon's ACX system using the Audible Production Stipend Program to gain access to higher quality narrators. (51:20)
The downside of adding whispersync to your ACX produced audiobooks. (60:00)
Interview Links
You can sign up for Mark's email list at the bottom right of his website.
Mark's Website  www.markjdawson.com
Mark's Facebook page
Mark's  Amazon Author Page
Mark's Audible.com page (for audiobooks)
Mark's kboards post – How I've Launched my last 4 books into the top #1,500 (with no ads)
Mail Chimp Website
BookBub author promotion page
Like what you hear?
Please consider leaving a review at iTunes and subscribing to my email list. Your feedback helps us know how well we're doing and also lets other people know about the podcast.