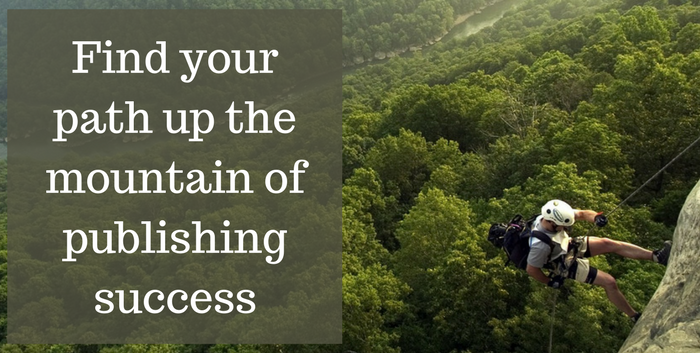 Podcast: Play in new window | Download | Embed
Subscribe Apple Podcasts | Android | RSS
Author Michael Anderle joins us this week to discuss the ways he's found self-publishing success in his first year as an author.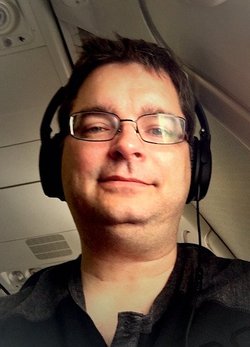 If you listen to this show on a regular basis, you know that there are several paths to success as an author.  One of those paths, the one that seems to give the author the most control over the myriad of variables that go into building a successful author business, is to write and publish books quickly and regularly.
Of course, you can't just write and publish crap. Your stories have to engage readers, your covers need to be good enough, and you need to be able to pivot, to use a startup world term when readers aren't connecting with your books. Meaning, if something's not working, say a series, for example, move on to the next series to find something that will connect with readers.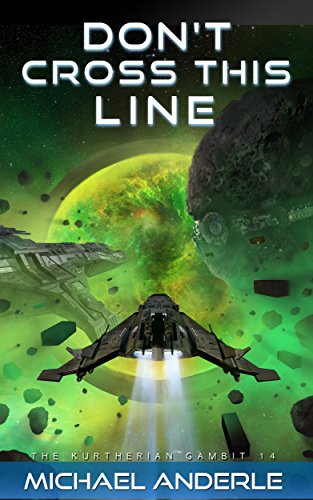 Michael Anderle joined us in January of this year to talk about his first three months as an author, where he published multiple books. During that time we considered his goals, which were to write 20 books that would generate $50,000 in annual revenue. When we talked after those first three months, he'd gone from around $400 to over $10,000 in monthly income from his Kurtherian Gambit series.  
Now that Michael has been self-publishing author for just over one year it made sense to touch base with him again, to see how his plan of publishing a book every five weeks had worked out. While he didn't quite hit the 20 book target, his net revenue from Amazon, on the day we recorded the interview has already exceeded $400,000, with revenue growing each month.
In this wide-ranging 60 minute conversation, we discuss his progress towards the goal, the value he sees for participating in anthologies, and how his focus in 2017 will shift to improving his author rank. We get into a variety of other topics as well, including his 20 Books to 50K Facebook group and some self-publishing success stories members of that group have experienced during the past year, and the document he wrote after his first year in publishing, State of the Hack (PDF Download).
Links:
Michael's latest book, DON'T CROSS THAT LINE at Amazon
Michael's Amazon Author Page
20 Books to 50K Facebook Group
Download Michael's State of the Hack document
Book Report website  www.getbookreport.com/
Camven Media website www.camvenmedia.com
Thanks for Listening!
Thanks so much for joining me again this week.
If you enjoyed this episode, please share it using the social media buttons you see on the left of the post.
Also, please leave an honest review for The Author Biz Podcast on iTunes!
Ratings and reviews are extremely helpful and mean a great deal to me. They matter in the rankings of the show, and I read every one of them. If you're not sure how to leave an iTunes review, you can follow the step-by-step instructions here.
And finally, don't forget to subscribe to the show on iTunes or Stitcher to get automatic updates.
Thanks to Michael Anderle for joining us this week!
Creative commons image by TSP Dave
Please note, Amazon book links on this page are affiliate links.  You'll pay the same price for the books, but I'll earn a small commission.