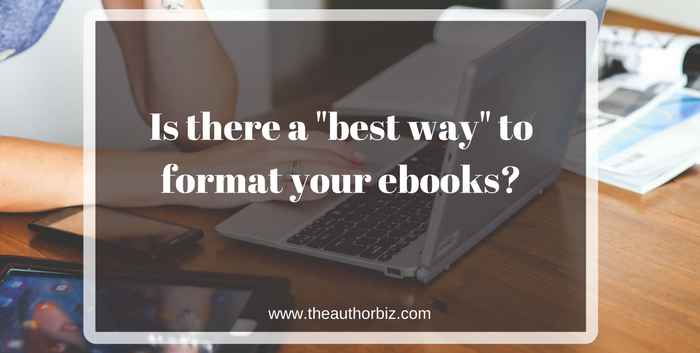 Podcast: Play in new window | Download | Embed
Subscribe Apple Podcasts | Android | RSS
Quick question:  How many different ways are there to format e-books? If you know, I'd love to hear the answer.  
We had a lively discussion in The Author Biz Facebook Group a few weeks back about formatting and decided to turn that discussion into our last show of 2016.
We've got four guests today and between the five of us we're going to cover SOME, but not all of the different ways authors can format e-books.  We'll discuss methods ranging from free, and I mean completely free, to the level of hiring an expert to do the formatting for you.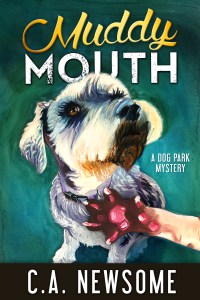 Our guests today include two Author Biz veterans, C.A. (Carol) Newsome (TAB082), who did yeoman's work helping me put together the images for today's show notes.  SJ, Stephanie Pajonas (TAB091), who actually recorded a video of her formatting her version of our project, Jake Devlin, and indie author who listens to the podcast on Bonita Beach most weeks, about 10 miles north of the palatial author biz studios, and John Gibson, who formats books and designs covers professionally.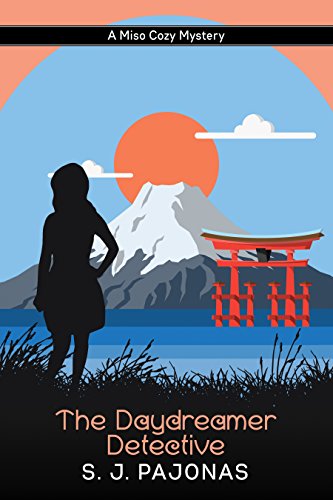 It's a great group and I can't thank them enough for playing along with our little experiment.  We took an out of copyright Sherlock Holmes Story, A SCANDAL IN BOHEMIA, by Sir Arthur Conan Doyle.  Our source file was text.  I asked each of our formatters to include an image and a short table of contents for the three chapter story.  I also used Canva to put together a cover that they could all use.  Then I asked for three file types, mobi, epub, and PDF.
Each of our guests used their preferred method of formatting and we'll discuss things like cost, time involved and any problems that came up. It's an interesting discussion and I think we all learned a bit from this process.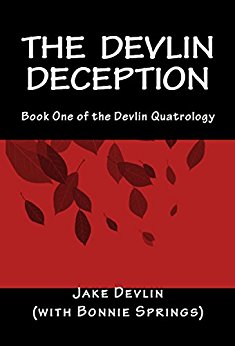 This was in no way a contest, but each guest did work to produce a good quality ebook.  You'll find downloadable versions of each of them below so you can compare them yourself.  
As you'll hear during the interview, things can get a bit confusing depending on the formatting method you choose, but each of them, once you get through the learning curve can produce great looking ebooks.
I hope you enjoy this show.  Each of our guests is in The Author Biz Facebook group, so please feel free to ask questions there or leave them here as comments below. We'll do what we can to get you answers.
Slide Show explaining what we did and with some results.
Video of Steph Pajonas recording the entire process she used to format and produce her her ebook. (Note – there is no sound during the video because there was too much noise in the background, but you can see what she does and the entire process takes about 10 minutes.)
Show Notes:
Experiment: Sherlock Holmes short story, "Scandal in Bohemia," formatted by 4 authors:
*Results in same story formatted four different ways, all will be available to download and view
**Informational; showing you what you can do at different price points
Jake Devlin – formats by hand with Open Office
S.J. Pajonas – Scrivener   
C.A. Newsome – Vellum
John Gibson – professional book designer
Jake Devlin (OPEN OFFICE price point: free)
Authors anti-political absurdist thrillers;

www.jakedevlin.com

Formatting process
OpenOffice, use PNG photo for front cover, and text
* OpenOffice is an open-source tool, like a free Microsoft Office
Saved file as ODP format, -> HTML
ODT, Text formatted as paragraph, line break, paragraph
Pasted into template for margin
Kindle converts HTML to MOBI
Photo does not go through in this format
PDF format vs. Kindle format
PDF: perfectly fine (about 22 minutes)
This is how he does his books
Proofing would need a bit of work
Kindle: didn't include image, some format errs (about 16 or 17 minutes)
S.J. (Stephanie) Pajonas (SCRIVENER price point: $45 + learning curve)
Writes and publishes through Scrivener (Mac version) – 10 books, now
Source material is already in Scrivener, so she can send it to ePub, MOBI, etc
Prepared given text file ahead of time for import
Scrivener (Mac) plus KindleGen from Amazon
Screenflow video capture of import and formatting (about 10 mins)
"Import and Split" in File menu
With indicators (#), can split imported text into chapters
Has her own templates saved to facilitate her process
Split chapter text into chapter folders, select "novel" preset, did some cleanup, hit "compile"
Once she was happy with EPUB, selected MOBI and exported
C.A. (Carol) Newsome (VELLUM price point: $30 – $199)
Uses Scrivener for writing, but will be watching Stephanie's video to learn more
Formatting process
Vellum (strictly for eBooks)
Free download of software
Conversion of individual books costs
Three tiers of licensing (ranges from $30 to $199)
– Pasted text file directly into Vellum
         – Had to split chapters, title them manually, and apply styles (16 minutes)
        – Refine line spacing (16 minutes)
                 – Compiled the file (1 minute)
John Gibson (price point: charges $200 – $300 for formatting)
Uses Adobe InDesign; also recommends Vellum
Process differs between eBook and paperback
eBook: Converts file into EPUB
Different styles are available to choose from in software that makes the process easier
Uses HTML code to include links to website, email list, newsletter in eBooks for promotion of author
Print: from EPUB, splits and renames file "print"
Finesses formatting with InDesign
Download the Example Ebooks
The various versions of the ebooks can all be downloaded from My Docs Online, from this link.
Links:
Carol Newsome website www.canewsome.com
Steph Pajonas website www.sjpajonas.com
Jake Devlin website www.jakedevlin.com
John Gibson, The Book Design Guy www.thebookdesignguy.com
Scrivener from Literature and Latte
Vellum www.vellum.pub
Adobe InDesign website
Canva website www.canva.com
Thanks for Listening!
Thanks so much for joining me again this week.
If you enjoyed this episode, please share it using the social media buttons you see on the left of the post.
Also, please leave an honest review for The Author Biz Podcast on iTunes!
Ratings and reviews are extremely helpful and mean a great deal to me. They matter in the rankings of the show, and I read every one of them. If you're not sure how to leave an iTunes review, you can follow the step-by-step instructions here.
And finally, don't forget to subscribe to the show on iTunes or Stitcher to get automatic updates.
**The Author Biz will return the week in January. Happy Holidays!**