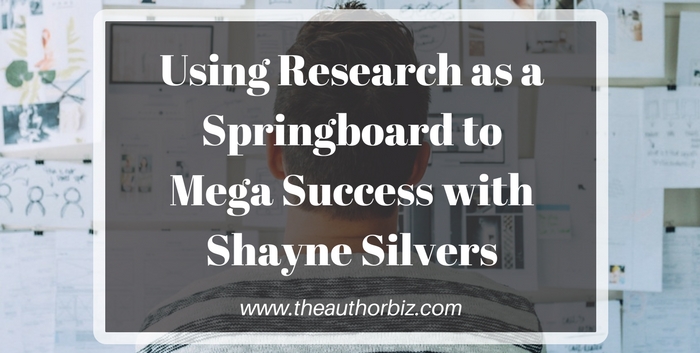 Podcast: Play in new window | Download | Embed
Subscribe Apple Podcasts | Android | RSS
Have you ever asked yourself, what could happen if you took this author thing seriously?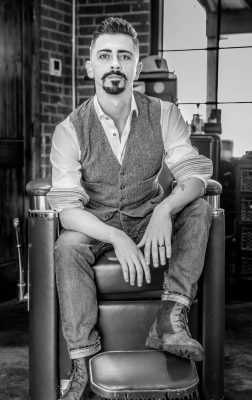 Today's guest is Shayne Silvers, an author who asked himself that question in early 2016. At that point, he'd self-published one book in 2012 and had just published his second.  His monthly revenue ranged from barely registering, to a couple of hundred dollars a month when he asked the question.
Shayne spent the first six months of 2016 in what he calls his R&D phase, learning everything he could about what it takes to get HIS books, in front of the right readers.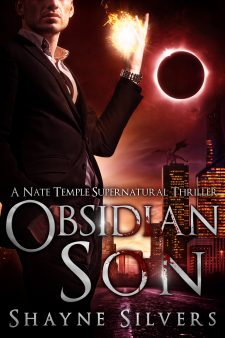 In July, he started putting what he'd learned to work. In August, he released the third book in his Nate Temple series and sales began to grow. And they kept growing. As you'll learn during the interview, Shayne quickly went from a few hundred dollars a month in sales, to thousands, and then tens of thousands in monthly revenue.
This interview is that rare combination of how to and inspiration, and I think you're going to enjoy it.  Please hang on after it seems like the discussion is over because we kept talking and Shane continued to drop knowledge, including the fascinating story of exactly how he figured out when he could quit his job and go full time as an author.
Links
Shayne's Amazon Author Page
Shayne's Facebook page 
Shayne's author website www.shaynesilvers.com
20booksto50k Facebook Group
Thanks for Listening!
Thanks so much for joining us again this week. If you'd like a deeper connection with the show, please check out the Author Biz Facebook Group.
If you enjoyed this episode, please share it using the social media buttons you see on the left of the post.
Also, please leave an honest review for The Author Biz Podcast on iTunes!
Ratings and reviews are extremely helpful and mean a great deal to me. They matter in the rankings of the show, and I read every one of them. If you're not sure how to leave an iTunes review, you can follow the step-by-step instructions here.
And finally, don't forget to subscribe to the show on iTunes or Stitcher to get automatic updates.
Please note:  Amazon links in this post are affiliate links. You'll pay no more for buying through these links but the show will earn a small commission.