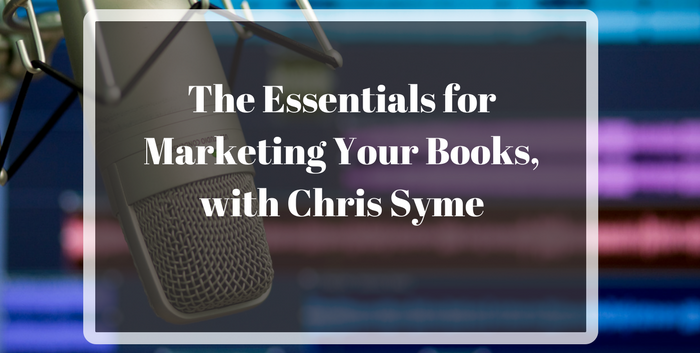 Podcast: Play in new window | Download | Embed
Subscribe Apple Podcasts | Android | RSS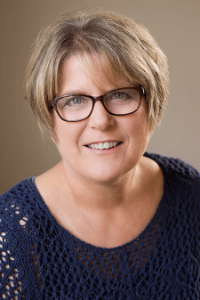 My guest this week is Chris Syme, she's the founder of CKSyme Media Group, where she works with authors as a book marketing consultant, she's a podcaster, co-hosting the cleverly named Smarty Pants Book Marketing podcast with her daughter, Becca, and she's an author with a new book. She's just released, Newbie's Guide To Sell More Books With Less Marketing.
I'm a big fan of Chris's work and especially her common sense approach to book marketing.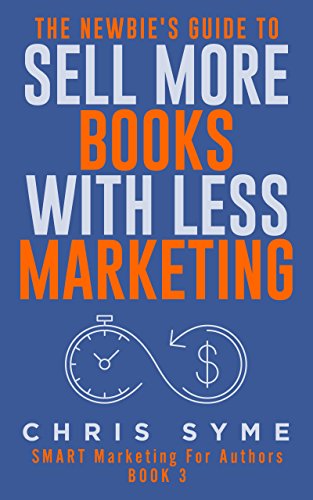 This episode is all about book marketing, from platform building, including your website, email list, and social media accounts, to the importance of following a marketing plan that fits the specific goals you have for your author business.
We also talk a bit about avoiding marketing FOMO, or the fear of missing out on the next big thing, you know that thing you read about on Facebook, that's like a book selling miracle. Those things that pull you away from your writing and away from your marketing plan.
Links:
Buy Chris's Book at Amazon
Chris's Website www.cksyme.com
Smarty Pant's Marketing Podcast
Blog Post – 5 Steps to Kick Your Marketing Fomo to the Curb at Jane Friedman's website.
Smarty Pants Marketing show on Platform Levels
Thanks for Listening!
Thanks so much for joining us again this week.
If you enjoyed this episode, please share it using the social media buttons you see on the left of the post.
Also, please leave an honest review for The Author Biz Podcast on iTunes!
Ratings and reviews are extremely helpful and mean a great deal to me. They matter in the rankings of the show, and I read every one of them. If you're not sure how to leave an iTunes review, you can follow the step-by-step instructions here.
And finally, don't forget to subscribe to the show on iTunes or Stitcher to get automatic updates.
Please note:  Amazon links in this post are affiliate links. You'll pay no more for buying through these links but the show will earn a small commission.