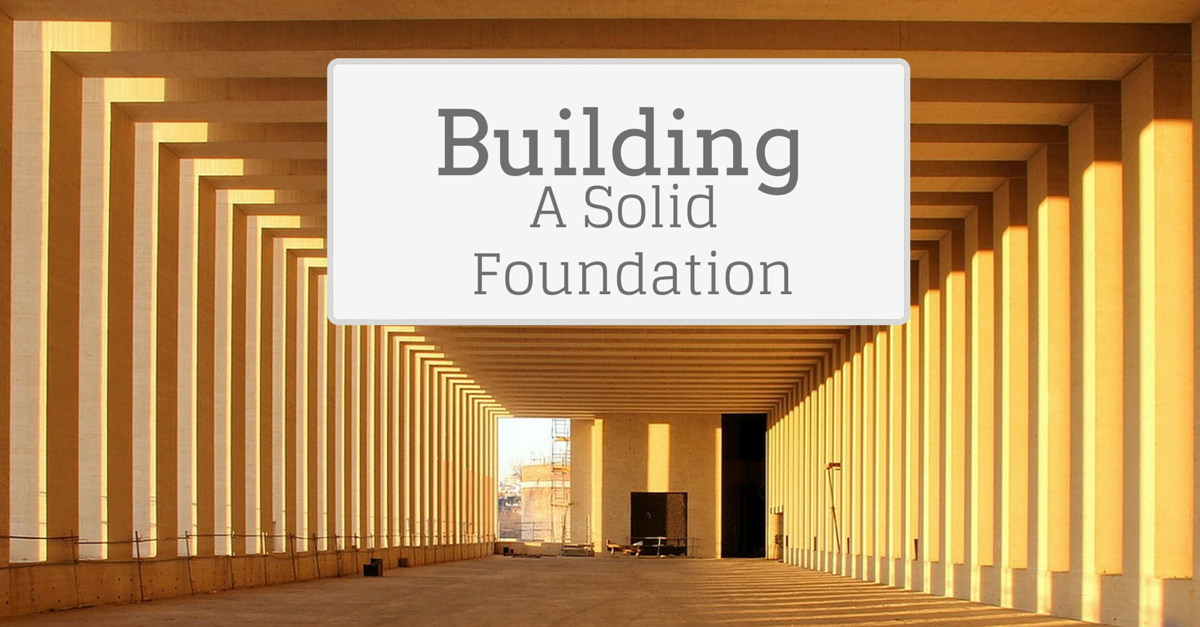 Helen Sedwick is the guest for Episode 33 of The Author Biz Podcast.


Podcast: Play in new window | Download | Embed
Subscribe Apple Podcasts | Android | RSS
Should you incorporate your author business? How important is record keeping? Do you need a Federal ID number? What should you pay the most attention to when reviewing contracts? What is a copyright and what do I need to do to get one?
For these types of questions, there's no better person to ask than Helen Sedwick. She's a business attorney with over 30 years of experience, and the author of what Publisher's Weekly calls one of the Top Five Resource Books for Indie Authors, THE SELF-PUBLISHER'S LEGAL HANDBOOK.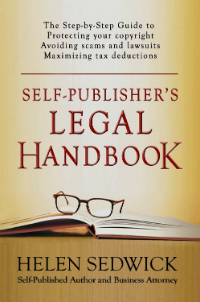 Helen believes the best time for writers to ask these foundational questions is when they're getting started, but no matter where you are with your author business this is essential information.
In this 55-minute episode, we take a deep dive into the nuts and bolts of your author business, covering topics like:  
Helen explains why she wrote THE SELF PUBLISHER'S LEGAL HANDBOOK.
CAM – Controlling your work, Avoiding lawsuits and scams, and Maximizing tax deductions.
The importance of setting up your author business correctly to take advantage of tax breaks.
Should authors incorporate? Form an LLC? Or neither?
The importance of having an Employer Identification Number from the IRS for your author business.
Do you need a business license to run an author business?
Helen offers strategies for selecting the right company name for your author/publishing business.
Filing a fictitious business name certificate for your author business.
A brief discussion of the rules for reporting amounts paid to the freelancers who help us produce our books.
A common theme of the interview is the importance of keeping good records.
A high-level discussion of copyrights and trademarks.
Contracts and license agreements can be confusing. Helen explains which components are the most important to authors.
Do you use images in blog posts or cover designs? Helen explains what we need to be sure we have the rights to use those images.
A brief discussion of the Creative Commons License and how it applies to images.
There are different ways of self-publishing your books. Helen advises that authors research any person or company we hire to help us with the process.
Be aware of promises that sound too good to be true.
Why authors should consider purchasing ISBN numbers for their books.
The importance of having a privacy policy for your website.
What should authors be concerned about when using real people, locations and brands in their fiction?
Links:
Helen's Website www.helensedwick.com
Helen's Amazon Author Page
Helen's Guest Post on Privacy Policies
Like what you hear?
Please consider leaving a review at iTunes and subscribing to my email list. Your feedback helps us know how well we're doing and also lets other people know about the podcast. If you're not sure how to leave an iTunes review, you can follow the step-by-step instructions here.
Creative Commons Image by TPSDave