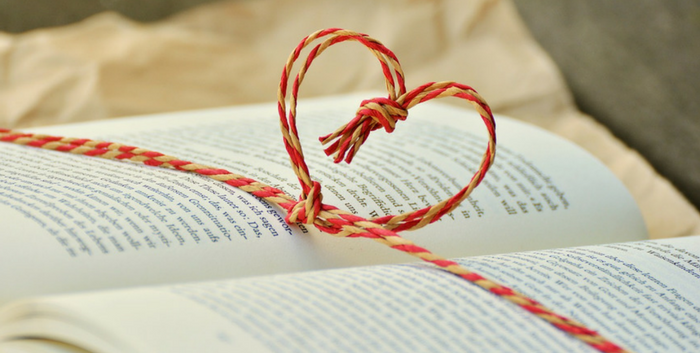 Podcast: Play in new window | Download | Embed
Subscribe Apple Podcasts | Android | RSS
We hear a lot about multi streams of income for your author business. For most, that means ebooks, print, perhaps the sale of rights to your books for readers overseas and maybe even audiobooks.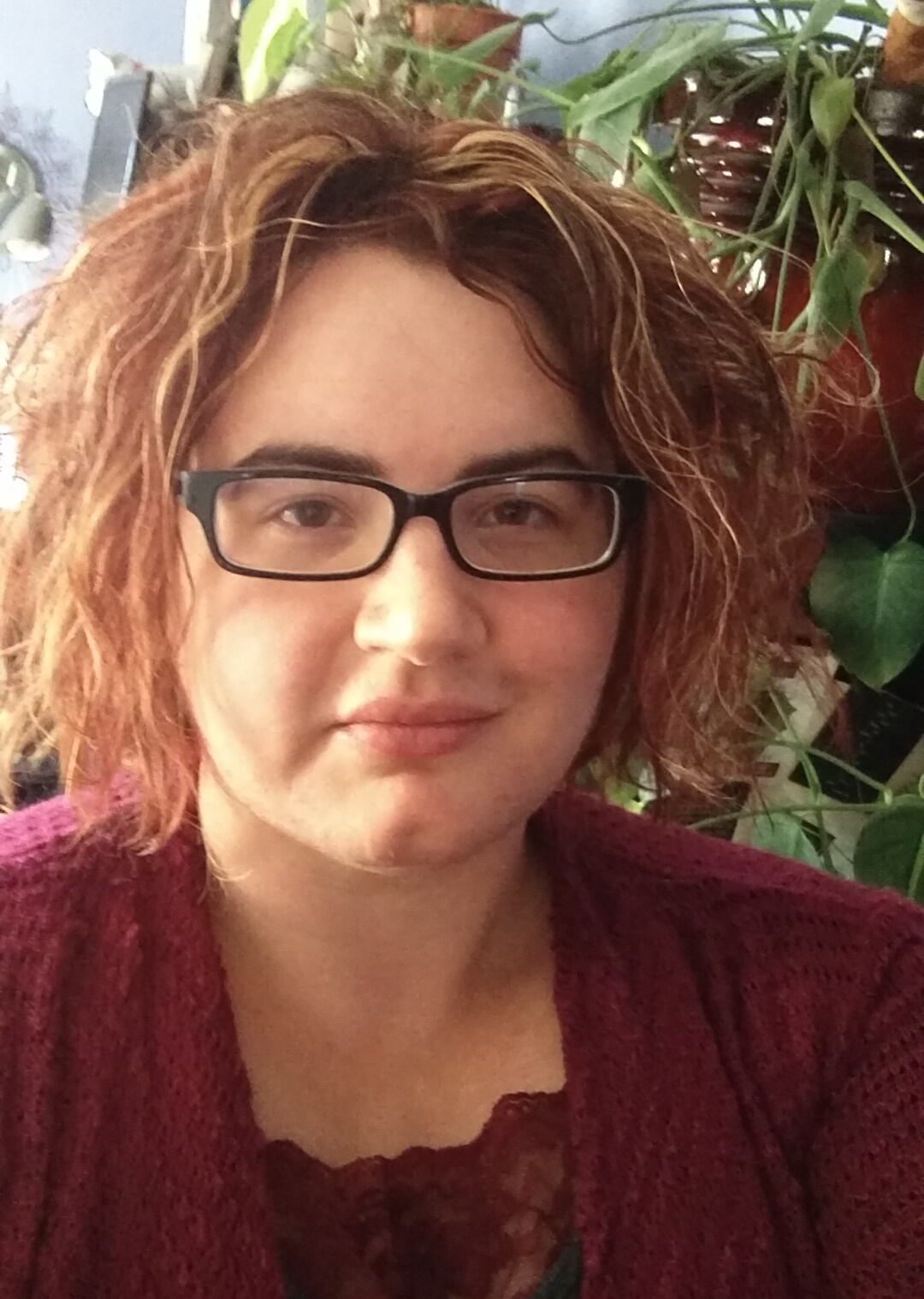 Today's guest, Kameron Hurley is a multi-time award winning author, who still works a full-time job so she can put food on the table. As you can imagine, she's all about finding new sources of income for her writing and a couple of years ago so decided to try Patreon as an outlet for her short fiction.
You've heard of Patreon, right? It takes the old patronage model where an artist can receive support from their fans, or patrons. I've supported musicians, filmmakers, and a few others on Patreon, but never an author, until a couple of months ago.
Which got me thinking, I wonder if there are any authors out who are seriously supplementing their income using Patreon. So I looked. Granted, Patreon has a really poor search function, but I did come across Kameron, who writes a blog I've referred to often because she writes so openly about the publishing business.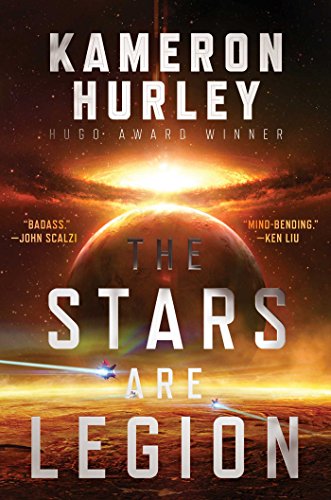 Kameron's patrons contribute for each short story she writes and they receive rewards based on their support level.
In this episode, we'll discuss the Patreon model, why she chose it, what she's changed in her two years on Patreon and which type of authors this model is best suited for. We also discuss her recent Hugo Award nomination and her new book, THE STARS ARE LEGION.
Links
Kameron's website www.kameronhurley.com
Kameron's Patreon Page www.patreon.com/kameronhurley
Buy THE STARS OF LEGION at Amazon
Kameron's new podcast Listen Here
Seana McGuire's Patreon Page
N.K. Jemison Patreon Page
Thanks for Listening!
Thanks so much for joining us again this week.
If you enjoyed this episode, please share it using the social media buttons you see on the left of the post.
Also, please leave an honest review for The Author Biz Podcast on iTunes!
Ratings and reviews are extremely helpful and mean a great deal to me. They matter in the rankings of the show, and I read every one of them. If you're not sure how to leave an iTunes review, you can follow the step-by-step instructions here.
And finally, don't forget to subscribe to the show on iTunes or Stitcher to get automatic updates.
Please note:  Amazon links in this post are affiliate links. You'll pay no more for buying through these links but the show will earn a small commission.