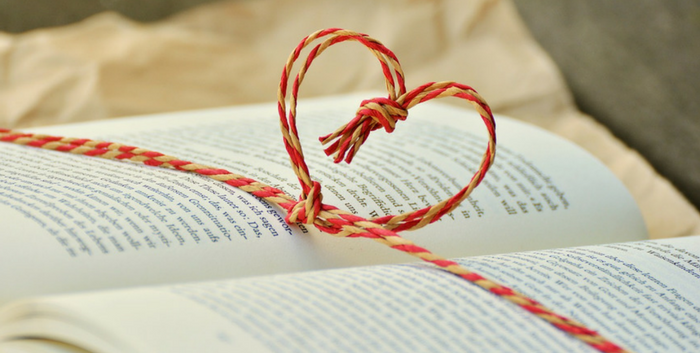 Kameron Hurley joins us this week to discuss the Patreon model as an alternative income stream for authors.
We discuss the reasons she chose Patreon, how to develop the right offerings for supporters, and what you'll need as an author to best utilize Patreon.
We also discuss her recent Hugo Award nomination, her new book THE STARS ARE LEGION, and since she's a professional copyrighter, I ask for tips on crafting blog posts in support of new books.