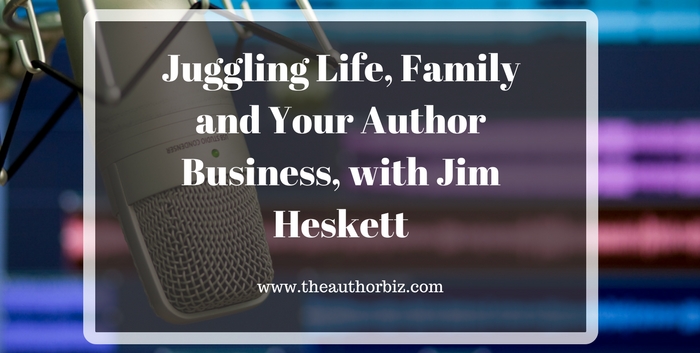 Podcast: Play in new window | Download | Embed
Subscribe Apple Podcasts | Android | RSS
For most of us, no matter how much time we have, it's not enough.  The pressures of life, jobs, family, friends and keeping the ship afloat can make it feel like a juggling act with no end in sight.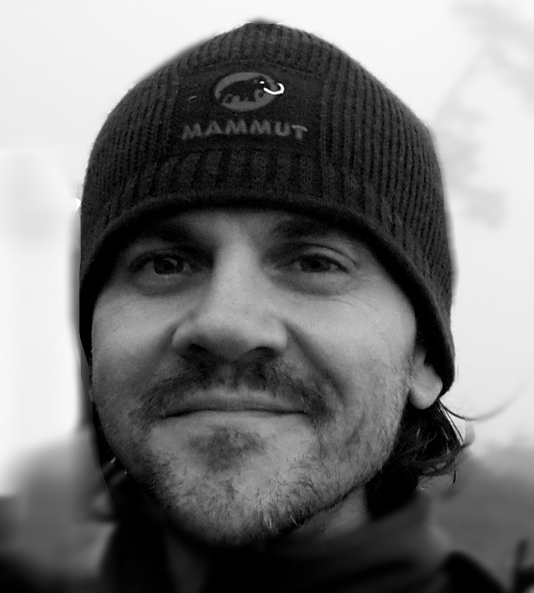 Today's guest, Jim Heskett, has experienced the same thing, but he's developed his own finely tuned methods of keeping the juggling going while running his author business at a pace that allowed him to publish five full-length thrillers and a short story in the past 12 months.  
He's also publishing his first nonfiction book tomorrow titled The Juggling Author: How To Write Four Books a Year While Balancing Family, Friends, and a Full-Time Job.
I caught up with Jim at his home in Boulder Colorado via skype and we discussed some of his tips for growing your author business while juggling everything else going on in your life. Things like creating time to write, the technology you can use to streamline your publishing processes, the importance of doing something every single day to move your author business forward, outsourcing, and more on today's show.
During the pre-show, I mentioned Close to the Bones, a Thriller Anthology featuring stories from Author Biz guests like Martha Carr and Craig Martelle, author Biz listener, David Berens and me, Stephen Campbell.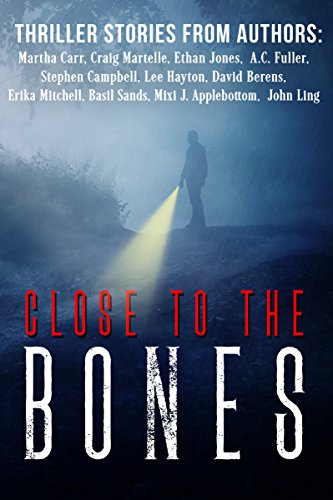 My story is Catching The Edge,  an introduction to a new series I'm working on featuring Reggie Carpenter, a Florida based Private Investigator.  The plot for my story was actually plotted quasi-live on episode 89 of the Taylor Stevens Show, Going from Concept to Story, a real time Example.
I'm currently working on book 2 of the Reggie Carpenter Series and I'll release book one when book three is in the editing stage. I want to be able to release the first three over the course of six weeks and I don't write as fast as some of my guests, so I want two in the can before I release the first of the series.
I hope you'll pick up a copy of CLOSE TO THE BONES from Amazon and tell me what you think of Reggie.
Links:
Buy The Juggling Author at Amazon
Visit Jim's website:  www.theaugglingauthor.com
Taylor Stevens show Episode 89 Going From Concept to Story: A Real Time Example
Buy Close to the Bones at Amazon
Thanks for Listening!
Thanks so much for joining us again this week. If you'd like a deeper connection with the show, please check out the Author Biz Facebook Group.
If you enjoyed this episode, please share it using the social media buttons you see on the left of the post.
Also, please leave an honest review for The Author Biz Podcast on iTunes!
Ratings and reviews are extremely helpful and mean a great deal to me. They matter in the rankings of the show, and I read every one of them. If you're not sure how to leave an iTunes review, you can follow the step-by-step instructions here.
And finally, don't forget to subscribe to the show on iTunes or Stitcher to get automatic updates.
Please note:  Amazon links in this post are affiliate links. You'll pay no more for buying through these links but the show will earn a small commission.