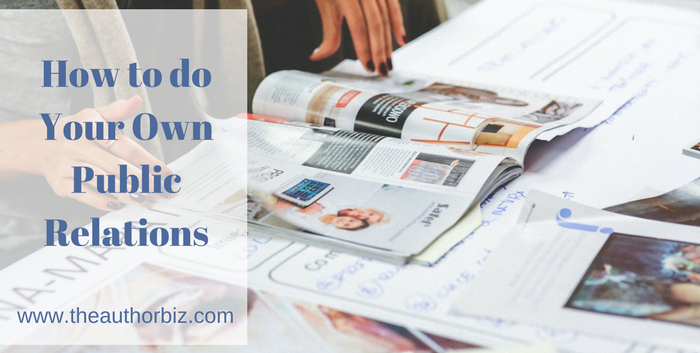 Author Chris Lombardo is the guest in this week's episode of The Author Biz.
Podcast: Play in new window | Download | Embed
Subscribe Apple Podcasts | Android | RSS
This week's episode is a wide-ranging conversation with Christopher Lombardo, an author who's experienced three different sides of the publishing world.
When I first scheduled the interview with Chris, our intent was to focus on the differences in the publication process between large press, self-publishing and publishing traditionally through a small press. But when Chris started talking about public relations, and especially some of the odd-ball public relations tactics he's used to create buzz for his books we changed the focus on the fly.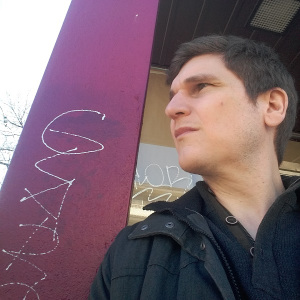 Chris is a non-fiction author and has written for the Globe & Mail, National Post, and Toronto Star. He's made appearances on Global National TV, CBC Newsworld TV, CBC Radio and is a co-founder of Really Awful Movies, a website and podcast that celebrates the very best of low budget cinema.
His first book, The Man Who Scared a Shark to Death (and other true tales of drunken debauchery), was traditionally published by a large publishing house and he had access to the kind of professional public relations help that landed some significant national press. He second book, Tastes Like Human: The Shark Guys' Book of Bitingly Funny Lists, was self-published, and he used what he learned from his traditional experience to do public relations for the second book.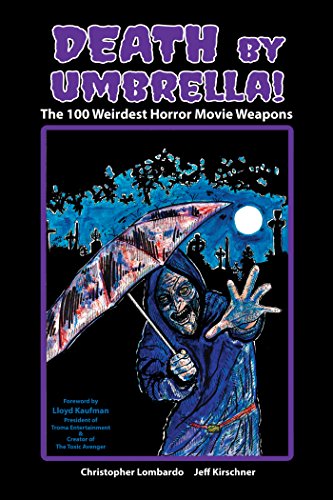 The third book, Death by Umbrella! The 100 Weirdest Horror Movie Weapons, was traditionally published in April, by BearManor Media, a small niche press that describes themselves as A small publisher of BIG books about the entertainment of bygone years. Chris and his writing partner and podcast co-host Jeffrey Kirschner chose them because they agreed to publish the book in hardcover, softcover and as an ebook. Since Chris knew he'd be doing the publish relations for Death by Umbrella himself, he wanted hardcover copies to draw the kind of press he hoped to attract.
In this 37 minute show, we discuss Chris's view of the differences in the publishing process for the three ways he's been published, what he's learned from those experiences about public relations and how he applies that knowledge to generating attention for his books.
Show Notes:
Chris and his writing partner Jeff Kirschner co-host the Really Awful Movies Podcast where they discuss their favorite movie genre, horror.
We discuss some of the unusual ways he's attracted attention for his books, including what he describes as "stunts' that have generated a lot of interest in his books.
While Chris writes non-fiction, some of what he does to generate media attention for his books can be translated to fiction.
We discuss pitch approaches Chris uses to attract media attention to his books and other projects.
Links:
Really Awful Movies website www.reallyawfulmovies.com
Purchase DEATH BY UMBRELLA at Amazon
Thanks for Listening!
Thanks so much for joining me again this week.
If you enjoyed this episode, please share it using the social media buttons you see on the left of the post.
Also, please leave an honest review for The Author Biz Podcast on iTunes!
Ratings and reviews are extremely helpful and mean a great deal to me. They matter in the rankings of the show, and I read every one of them. If you're not sure how to leave an iTunes review, you can follow the step-by-step instructions here.
And finally, don't forget to subscribe to the show on iTunes or Stitcher to get automatic updates.
Thanks to Christopher Lombardo for joining us this week!
Creative Commons Image by kabookpics.