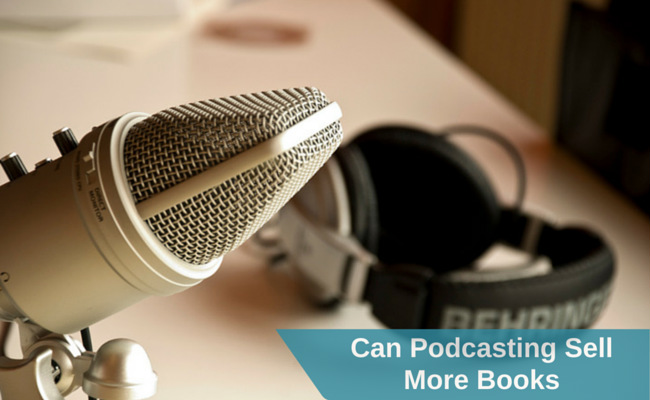 Tom Evans is both an author and a podcaster and he joins us in this episode of The Author Biz.
Podcast: Play in new window | Download | Embed
Subscribe Apple Podcasts | Android | RSS
Have you considered launching your own podcast as an author?
I think of podcasting as on-demand audio, and the idea of listening when and where you want seems to appeal to people.  So much so that  46 million Americans over the age of 13 listened to at least one podcast last month.
There are plenty of good reasons why I think authors should have their own podcast, but it's not just me. My guest today, Tom Evans, calls his podcast, The Zone Show,  the best thing he's ever done to market the ten plus books he's written.
(If you're interested in learning more about how to launch a podcast as an author, click over to this page and join a new email list I've set up for just that purpose. )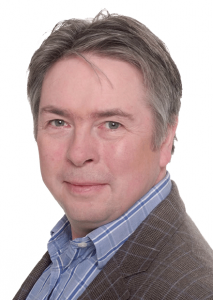 Tom Evans is an ex-BBC television engineer turned author, author's mentor, writer's unblocker, creative catalyst and teacher of mindfulness. He loves asking Big Questions and making what seems complex as simple as possible. His books are an eclectic mix of self-help and personal development, philosophical futurology, and metaphysical exploration.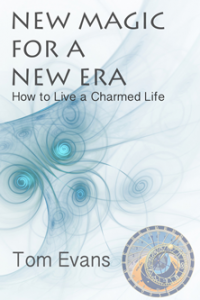 We spend the majority of this 47-minute episode talking about podcasting, but we delve into the value of meditation at the 36:15 mark of the show. If you're not interested in podcasting feel free to zip ahead and listen to that bit.  There's a link at the bottom of this page where you can get a free guided meditation from Tom that I've found to be extremely useful.  
Show Notes
During the intro, I discuss the new podcast from the New York Times bestselling author of the Vanessa Michael Munore thriller series, Taylor Stevens. (Taylor was the guest in Episode 3 of The Author Biz.) You can read her amusing story behind the podcast and listen to episodes at her website, www.taylorstevensbook.com.  (Or at iTunes)
Tom explains the curious route through which he came launch his podcast.
A discussion of how podcasting opens doors for an author.
Tom's original marketing plan for his writing was just to write the next book, which was great for producing a lot of work but didn't help him sell more books. It was his podcast that finally generated a marketing reach for his books.
Tom and I discuss the costs of the equipment and software we each use to produce our podcasts.
A discussion of the time podcasting takes for each of us.
We walk through the setup process for an author podcast.
Podcasts have long shelf lives, and new listeners are exposed to your show every day.
Tom's books are primarily non-fiction. He shares some thoughts on how authors who write fiction can benefit from having a podcast.
Tom shares his thoughts on the value of meditation on his career and how a meditation practice can help authors of all type. (36:15)
Links:
Tom's Author Page at Amazon
Tom's Website www.tomevans.co
Get Tom's free e-book and Be Calm guided meditation here.
The Kindle Chronicles podcast
The Taylor Stevens Show at her website or on iTunes
Join the Author Biz Onramp information email list
If you like what you're hearing on The Author Biz Podcast, the best way to support the show is to take just a few seconds to leave a rating and/or comment over on iTunes, or through your iPhone. Thanks! (Need instructions for leaving a review? Click here.)
Creative Commons image by Patrick Breitenbach