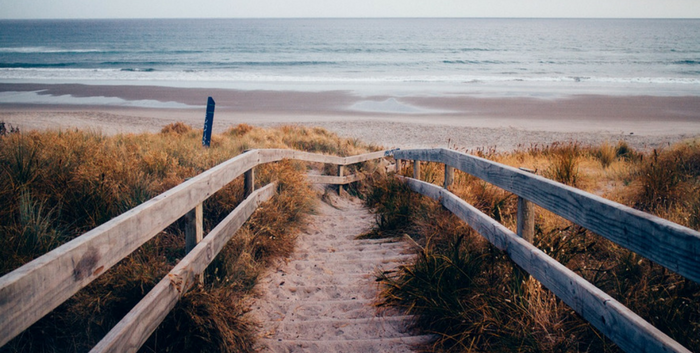 Podcast: Play in new window | Download | Embed
Subscribe Apple Podcasts | Android | RSS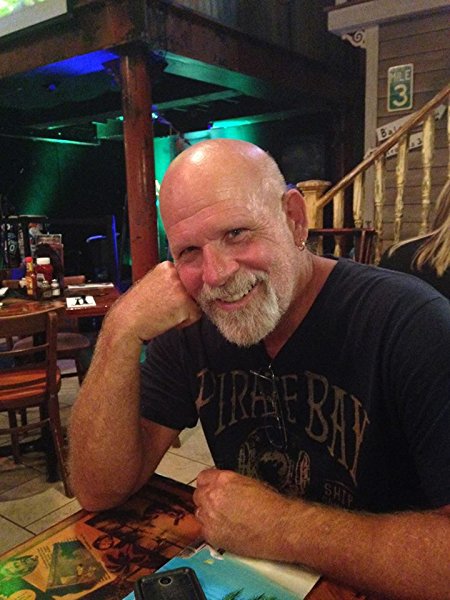 In this week's episode, we chat with Wayne Stinnett, a former Marine who began writing short stories in his spare time. In one of life's you can't make this stuff up moments Wayne's wife found one of his short stories, written on the back of …. well, you're going to have to listen to find out where. Anyway, she loved what she read and encouraged him to write more.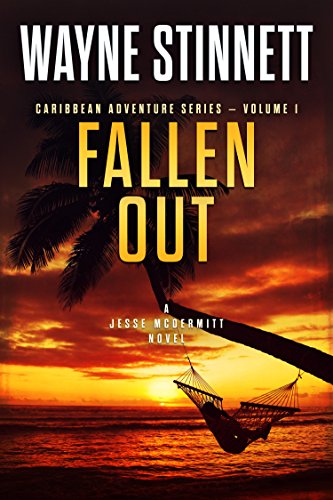 The initial financial goal for Wayne's author business was to earn enough money to furnish his woodworking shop. He met that goal after the first few books in his Jesse McDermitt adventures series.
In addition to his work as an author, Wayne has worked as a deckhand, commercial fisherman, Dive Master, taxi driver, construction manager, and truck driver, among many other things. He lives on one of the Sea Islands of the South Carolina Lowcountry, near Parris Island, with his wife and their youngest daughter. They also have three grown children, five grandchildren, three dogs and a whole flock of parakeets. He grew up in Melbourne, Florida, and has also lived in the Florida Keys, th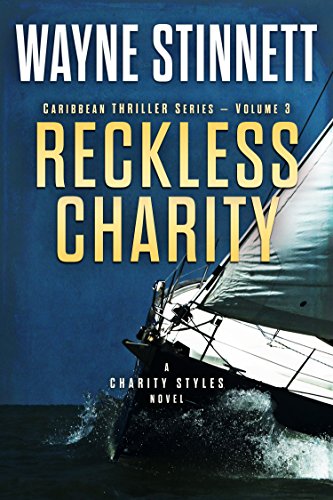 In this 50 minute episode, we'll discuss how writing a prequel to answer reader questions propelled a surge in sales that continues to this day. Then we'll get into the publication schedule that has allowed him to publish 10 books in his Jesse McDermitt series and 3 more in a spin-off series based on Charity Styles in the past 3 ½ years.
We also spend time discussing how he learned the business, the value he gets from a mailing list targeted exclusively to people who like to BUY his books, the counter-intuitive strategy he uses to gets new subscribers to that email list, his plan for audiobooks and more.
Links:
Website www.waynestinnett.com
Wayne's Amazon author page
Wayne's Facebook page
Clio Editing Service website
Tammy Lebreck Editor website
Thanks for Listening!
Thanks so much for joining us again this week.
If you enjoyed this episode, please share it using the social media buttons you see on the left of the post.
Also, please leave an honest review for The Author Biz Podcast on iTunes!
Ratings and reviews are extremely helpful and mean a great deal to me. They matter in the rankings of the show, and I read every one of them. If you're not sure how to leave an iTunes review, you can follow the step-by-step instructions here.
And finally, don't forget to subscribe to the show on iTunes or Stitcher to get automatic updates.
Please note:  Amazon links in this post are affiliate links. You'll pay no more for buying through these links but the show will earn a small commission.