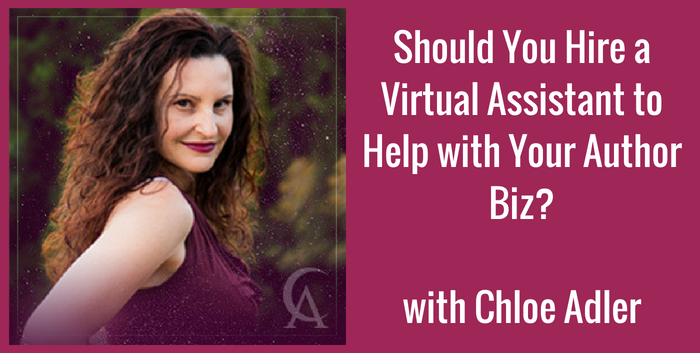 Podcast: Play in new window | Download | Embed
Subscribe Apple Podcasts | Android | RSS
There are lots of stepping stones along the path to building a successful business, and one of those is making the decision to bring on help.  Hiring people to do the things you're either not well suited for, or to free up time to do the things only you can do to build your business.
For many authors that happens when we decide to hire a cover designer or an editor. But what about some of the other tasks that fill our non-writing time?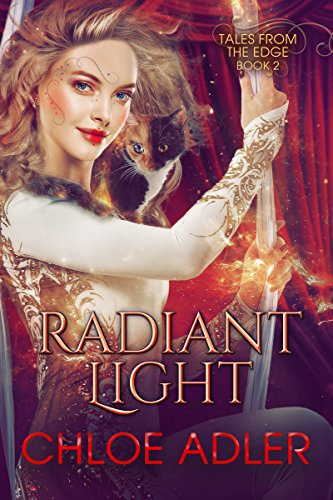 Today's guest is Chloe Adler. She's still involved in the work world and she's a romance author building her own thriving and sustainable author business.
One of her strategies is to outsource certain aspects of her business to virtual assistants so that she has time to pursue her writing, her passion for learning, and her somewhat unusual exercise hobby. She wrote extensively about this process on her website, here and here.
In this episode, we'll get into the details of how she finds and trains her virtual assistants, what she expects of them, and what having them has allowed her to do.  She'll share some of the benefits of finding the right people for your team, and the pitfalls of finding the wrong people.
Links
Chloe's Other Social Links
Thanks for Listening!
Thanks so much for joining us again this week. If you'd like a deeper connection with the show, please check out the Author Biz Facebook Group.
If you enjoyed this episode, please share it using the social media buttons you see on the left of the post.
Also, please leave an honest review for The Author Biz Podcast on iTunes!
Ratings and reviews are extremely helpful and mean a great deal to me. They matter in the rankings of the show, and I read every one of them. If you're not sure how to leave an iTunes review, you can follow the step-by-step instructions here.
And finally, don't forget to subscribe to the show on iTunes or Stitcher to get automatic updates.
Please note:  Amazon links in this post are affiliate links. You'll pay no more for buying through these links but the show will earn a small commission.