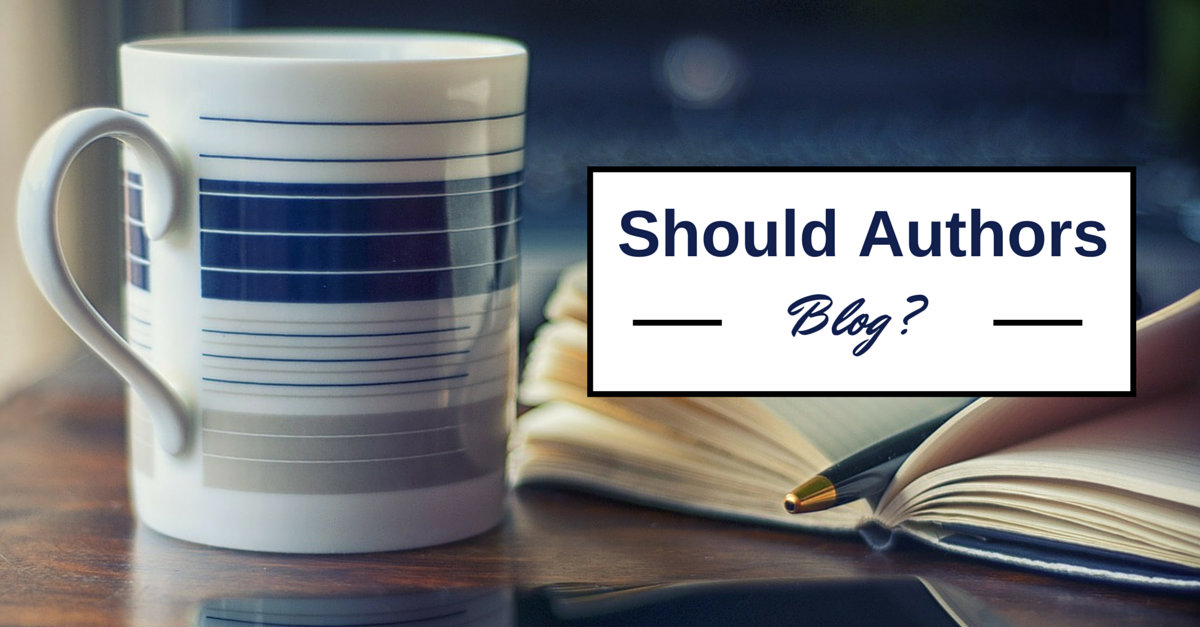 Robin Houghton is the guest for Episode 32 of The Author Biz Podcast.
Podcast: Play in new window | Download | Embed
Subscribe Apple Podcasts | Android | RSS
If you're an author in today's world, you're faced with the blogging question. Should I blog or shouldn't I?
Some, including many publishers, believe we should all be blogging as authors. We're told it will help us build our platform and make it easier to sell books. While others take the opposite position, believing an author's writing time is best spent working on the next book.
As you may have already guessed, today's show is all about author blogging. While we may not be able to answer the "should I or shouldn't I be blogging" question, we will explain why it can help you grow your audience and expand your author platform.
Today's guest is Robin Houghton, the author of BLOGGING FOR WRITERS. She has over two decades of experience in marketing and communication, and she's been running her own business, Eggbox Marketing, since 2002. Robin now works primarily with writers and publishing industry professionals to help them make the best use of social media.
In this 62-minute episode, we take a deep dive into author blogging, covering topics like:  
An overview of BLOGGING FOR WRITERS 
The benefits and drawbacks of the three major blogging platforms
Robin answers the 'why should authors blog' question
Blogging offers an author the opportunity to control the top results readers (and others) will see when searching for you.
Blogging can improve your writing
There are numerous objectives authors can reach through blogging
Determining your blogging persona as part of your planning process
The value of your author blog increases over time, with the addition of new, timely, relevant, and interesting content.
The value of your blog is the content, not the look and feel of your site.
The steps and the costs involved in setting up a self-hosted WordPress blog
The significance of maintaining an editorial calendar for your blog
Don't think of blogging as broadcasting your message to the world. Instead, think of it as building your audience, one person at a time.
The benefits of being a member of the blogging community
Robin explains how blogging helps author sites rank better in Google and other search engines.
The value of analytics to author bloggers
What analytical metrics should authors focus on?
The importance of adding a media page to your author website / blog
Robin shares some advance information on her next book, THE GOLDEN RULES OF BLOGGING (& When to Break Them).
Links:
Like what you hear?
Please consider leaving a review at iTunes and subscribing to my email list. Your feedback helps us know how well we're doing and also lets other people know about the podcast. If you're not sure how to leave an iTunes review, you can follow the step-by-step instructions here.
Creative Commons image by Edar.