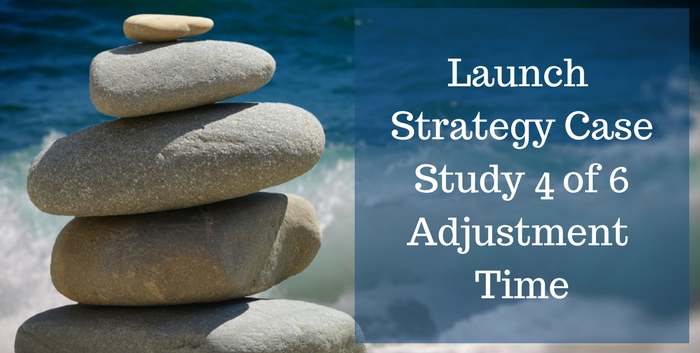 Podcast: Play in new window | Download | Embed
Subscribe Apple Podcasts | Android | RSS
Martha Carr is publishing six thrillers over the course of 91 days, and she's agreed to share sales and marketing details with us after each book is released to discuss how the series is performing.  A fellow author, when seeing how calm Martha appears about all of this has given her the moniker, The Zen Killer of Thrillers, which seems appropriate.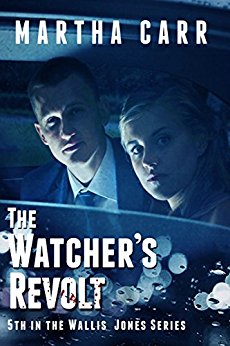 Book five in her Wallis Jones Series,  THE WATCHER'S REVOLT was published on January 31st, and we examine the results of the release and discuss how things are going for the series.
We also get into some adjustments she's made to the series after really zeroing in on reader reaction to things like covers and the beginning of the first book.
Episode five of our case study will air in approximately three weeks. Please subscribe to be sure you don't miss an episode:
Wallis Jones launch schedule:
The List Conspiracy (Wallis Jones #1) on sale – December 1st
The Traitor's Revenge (Wallis Jones #2) on pre-order Dec. 1st, on sale Dec. 8th
The Keeper Returns (Wallis Jones #3) on pre-order Dec. 8th, on sale Dec. 22nd
The Circle Rises (Wallis Jones #4) on pre-order Dec. 22nd, on sale Jan 9th
The Watcher's Revolt (Wallis Jones #5) on pre-order Jan. 9th, on sale Jan. 31st
The Butterfly Project (Wallis Jones #6) on pre-order Jan. 31st, on sale Feb. 22nd
Links:
Martha's website www.marthacarr.com
The Lost Mission on Instafreebie (the App)
Martha's Amazon author page
Martha's Facebook Page www.facebook.com/WallisJonesSeries
Martha's Cover Designer, Victoria Cooper
20 Books to 50k Facebook Group
The Author Biz Facebook Group
Michael Anderle's Kurtherian Books website
Please note, Amazon book links on this page are affiliate links.  You'll pay the same price for the books, but I'll earn a small commission.
Creative commons image by PIR04D