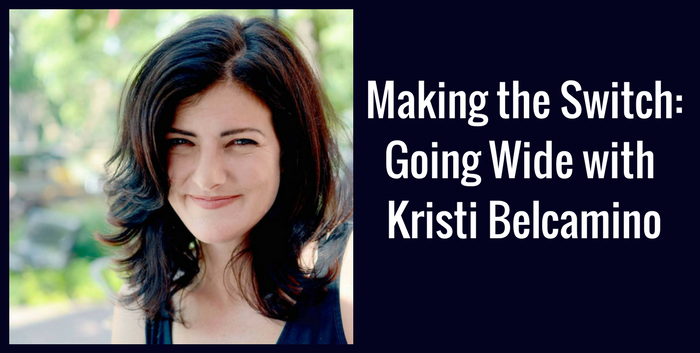 Podcast: Play in new window | Download | Embed
Subscribe Apple Podcasts | Android | RSS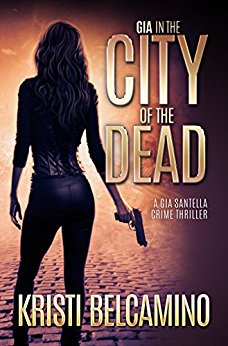 One of the great debates in the indie author community is the KDP Select versus selling wide choice that every indie author must consider. It's easy to find success stories on both sides of the divide, but which direction is right for your author business?
Mystery and thriller author Kristi Belcamino did her research when she transitioned from traditionally published to indie and chose KDP Select.  But she's since changed her mind.
In this episode, we discuss the thinking behind her decision and then spend some time discussing topics like making the switch from traditional to indie, the rapid release strategy for mysteries and thrillers, the goals she has for her new Facebook reader group, and more in this "welcome back" edition of the podcast.
Links