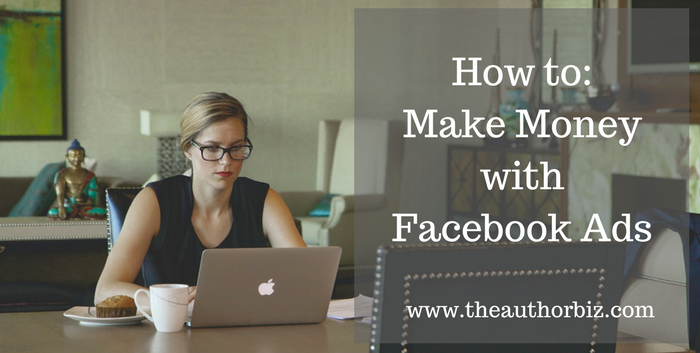 Podcast: Play in new window | Download | Embed
Subscribe Apple Podcasts | Android | RSS
This actually, is the first episode in our new How-To Series, a group of episodes where guests and I will take a deep dive into a single topic.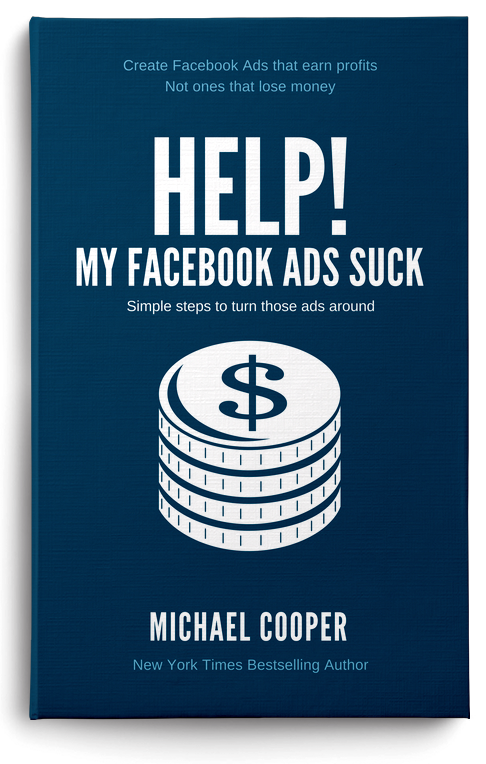 In this first episode, author MD Cooper, aka, Michael Cooper, who, as you'll hear very early on in the show has completely transformed his author business through the use of Facebook ads.
Michael wrote a four-part series outlining his process for the 20booksto50k group on Facebook.  You can find that series inside that group, or I'll post a single file version of the same thing in the Author Biz Facebook group.
The response to the series was so great that Michael decided to add even more detail and plenty of helpful screenshots to turn the entire thing into an ebook, which is available at Amazon here.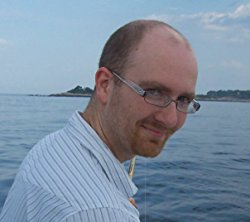 There will also be a PDF version of the original posts in the 20booksto50k group, as well as The Author Biz group. You are in the Author Biz Facebook group, right?  If not, click here and join us.
Since this is the first episode of the How-To series, please let me know what you think.  Do you like it? What could I do to improve things? What other subjects would you like me to cover in the series? You can email me (check the contact page) or just post in the Facebook group.
Links:
Buy HELP! My Facebook Ads Suck
Michael's Amazon author page
MD Cooper Author Facebook Page
20 Books to 50k Facebook Page
Michael's website for fiction www.aeon14.com
Thanks for Listening!
Thanks so much for joining us again this week.
If you enjoyed this episode, please share it using the social media buttons you see on the left of the post.
Also, please leave an honest review for The Author Biz Podcast on iTunes!
Ratings and reviews are extremely helpful and mean a great deal to me. They matter in the rankings of the show, and I read every one of them. If you're not sure how to leave an iTunes review, you can follow the step-by-step instructions here.
And finally, don't forget to subscribe to the show on iTunes or Stitcher to get automatic updates.
Please note:  Amazon links in this post are affiliate links. You'll pay no more for buying through these links but the show will earn a small commission.