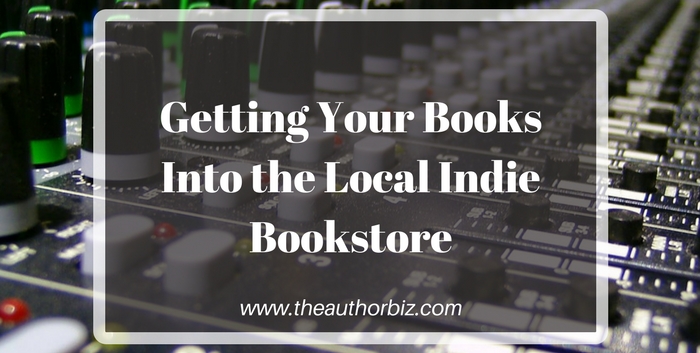 Podcast: Play in new window | Download | Embed
Subscribe Apple Podcasts | Android | RSS
Today we're taking a look bookstores, which are significant sales channels for traditionally published authors, but for indies, it can be a challenge to get your books into local bookstores.
Our guest today is Suzanne Orchard, the owner of Key West Island Books, in Key West Florida.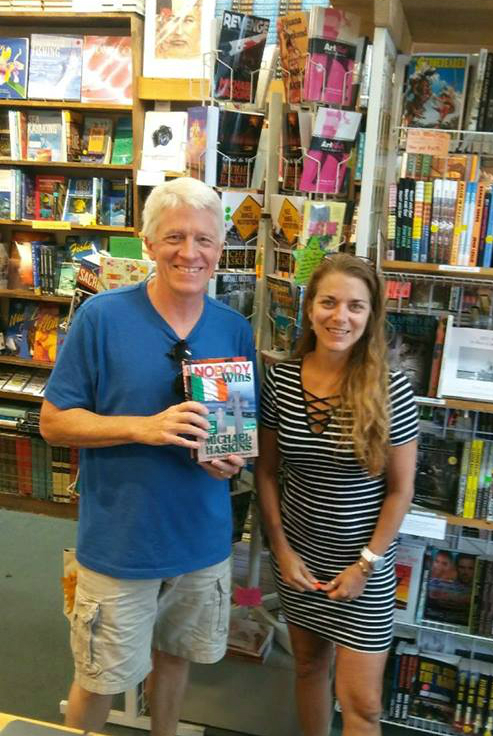 My wife and I visited Key West a few weeks ago and one of the highlights of the trip for me was visiting Suzanne's wonderful store and seeing the effort she makes to feature indie authors in prime spots on her shelves.
In this episode, we discuss things like the importance of local authors to her sales mix, the value of building community through her bookstore, the importance of book events to her business and how she decides on whether or not to carry specific titles.
We also answer several questions that were posted in the Author Biz Facebook group.
I hope you enjoy this episode as much as I enjoyed recording it.  I love learning how different businesses work, and I learned a great deal about the bookstore business from Suzanne.
Obviously, Key West is a unique place, and not all indie bookstores are to share her interest in promoting local authors.  But local has a play a part in the plan of any indie bookstore so I think we can learn a lot from Suzanne's model for dealing with and supporting indie authors.
Links:
Key West Island Books Facebook Page
Key West Island Books website www.kwislandbooks.com
Thanks for Listening!
Thanks so much for joining us again this week. If you'd like a deeper connection with the show, please check out the Author Biz Facebook Group.
If you enjoyed this episode, please share it using the social media buttons you see on the left of the post.
Also, please leave an honest review for The Author Biz Podcast on iTunes!
Ratings and reviews are extremely helpful and mean a great deal to me. They matter in the rankings of the show, and I read every one of them. If you're not sure how to leave an iTunes review, you can follow the step-by-step instructions here.
And finally, don't forget to subscribe to the show on iTunes or Stitcher to get automatic updates.
Please note:  Amazon links in this post are affiliate links. You'll pay no more for buying through these links but the show will earn a small commission.