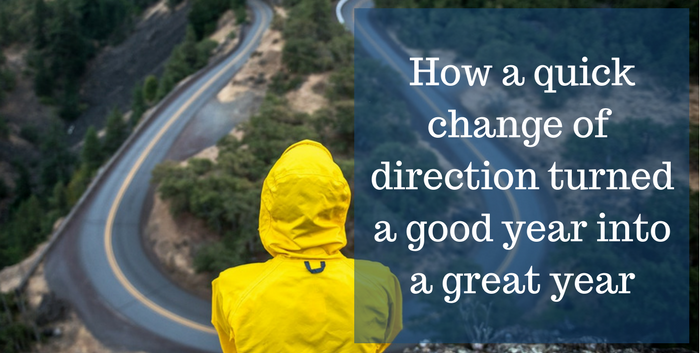 Author Scott Paul is the guest in this week's episode of The Author Biz.
Podcast: Play in new window | Download | Embed
Subscribe Apple Podcasts | Android | RSS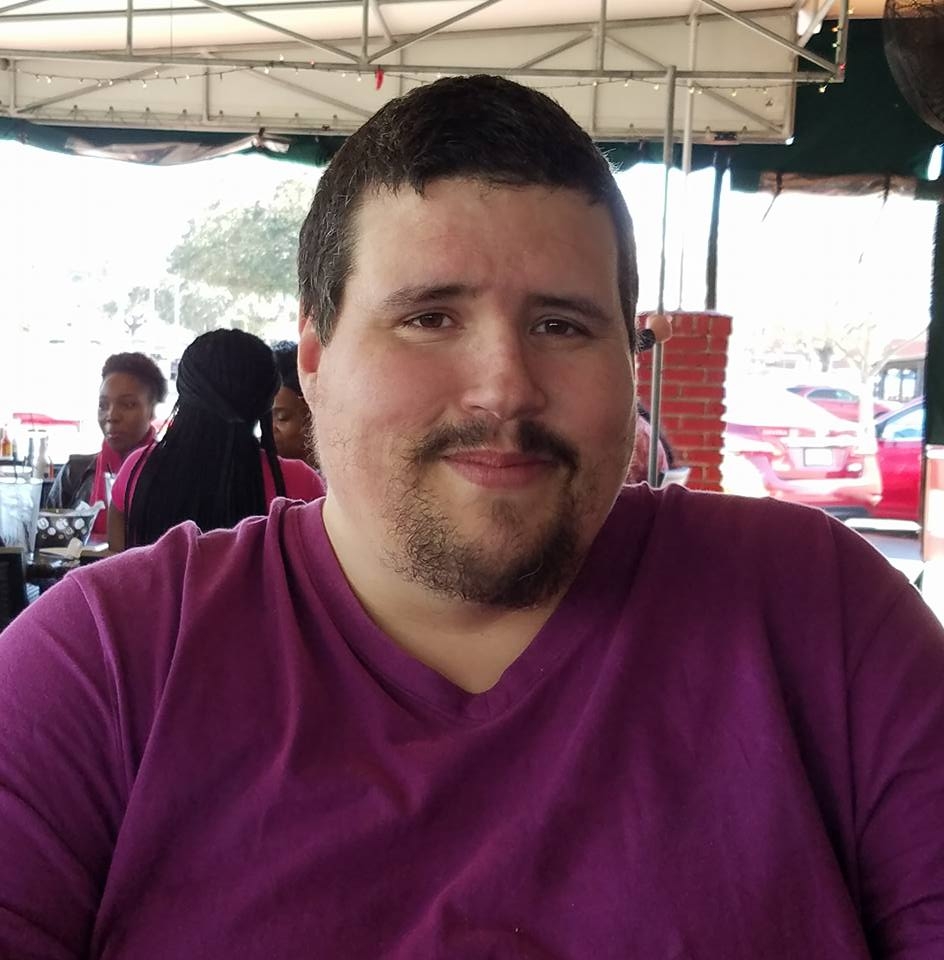 We first heard from today's guest, Scott Paul in mid-May 2016 in an episode titled, "How to make real money in short stories." At that time, Scott, who was writing only short fiction, had generated $10,000 in revenue in his first three months as an indie author, by writing several short books in his Athena Lee Chronicles series.
Well, at lot has changed since May for Scott, who writes under the name T.S. Paul.  He's launched a new series in a new genre, which is doing well, and he's also writing longer. Each of the books in the new Federal Witch Series are novel length, which he launched by writing a short story to test the idea.
Scott's story is inspiring to me, and to many others as well, but you may hear some things in the interview that you disagree with regarding his thoughts on publishing. One of the great things about Scott's story is that it is a great example of self-publishing success, but it is also an example that there is no one single path to indie publishing success.
Show Notes for T.S. Paul Interview
Amazon exclusive author
Founding member of 20 books to 50k group
Blogger
Facebook author page
February – April 2016

Revenue: $0 – $10,000 over 3 months writing short stories
In the middle of The Athena Lee Chronicles

Put books out every 2-3 weeks

Published an in-between book

Advice to authors: leave space between your books, in terms of plot; let their be time lapse in the story between books

Wrote "Wednesday Stories" on blog

Packaged these stories into a book

Used an "anchor story" – a previously unreleased main story, and grouped it with the blog entries
May – September 2016

Revenue: $33,700 (total of ~ $43,000 so far)
Made a choice for one of his main characters that opened up a few more niche markets he wasn't expecting
In early September, commissioned four covers in advance for a The Federal Witch, a paranormal series

He now has covers through book #8

Heather Hamilton-Senter created the art

Wrote a 10,000 word prequel to The Federal Witch series in 24 hours

Sold 3,000 copies in two weeks

9,979 copies sold to-date; 659,000 pages-read

Included this prequel in a friend's free book promo over Halloween

Included it for three days; 6,500 copies were given away in those three days

This would bump the "sold" numbers to about 15,000; he still sells 30 copies a day at $0.99
October – November 2016

Revenue to-date: $90,000 in eight months
Saw great success with The Federal Witch series, very quickly, in October

Sold $26,000 in October, JUST from Conjuring Quantico, (The Federal Witch #1)

Immediately dove into the second book
To-date, Conjuring Quantico has made $53,300

Published and released two books in November:

War to the Knife, (The Athena Lee Chronicles, #10)
Magical Probi, (The Federal Witch, #2)

Received Kindle awards for Most Sales for both books in this series

Was approached by four different audiobook publishers: Podium, Tantor, and a couple others; he turned them down, and signed with a company that offers 20%
Opinions on Reviews, Typos, and the Eras of Publishing
Reviews don't matter!

Most people in the bookstore don't pay attention to reviews

Typos also don't matter

People will still buy and read your books
The current texting culture has trained our brains to read what we know the word is, not how the word is written

The Four Eras of Publishing

Steve discussed the Eras of Publishing on a previous TAB broadcast with traditionally-published author, Harry Bingham
The fourth and current era, is one where authors can consider for themselves what the best method of publication is for their book

offers options to both authors AND readers
Advice to struggling authors:
What does your cover look like?
Does your book match the genre it's supposed to be in?
Are you advertising at all?

Start small with a Facebook ad

You may have to tweak it to find what works
T.S. Paul spends $1,000 a month on advertising

Facebook ads, Amazon ads, BookBub ads, KU (gets 150,000 page-reads a day)

You HAVE to put it on social media!
Wrap-up
25 titles at the end of the year
Made $180,000 from February 2016 – February 2017

Has made $91,000 this year alone

The Federal Witch series has made $131,000
Currently co-authoring a science-fiction novel with Michael Anderle
Links
TS Paul Author Page at Amazon
Scott's website: http://tspaul.blogspot.com/
20 Books to 50k Facebook Group
Thanks for Listening!
Thanks so much for joining us again this week.
If you enjoyed this episode, please share it using the social media buttons you see on the left of the post.
Also, please leave an honest review for The Author Biz Podcast on iTunes!
Ratings and reviews are extremely helpful and mean a great deal to me. They matter in the rankings of the show, and I read every one of them. If you're not sure how to leave an iTunes review, you can follow the step-by-step instructions here.
And finally, don't forget to subscribe to the show on iTunes or Stitcher to get automatic updates.
Please note:  Amazon links in this post are affiliate links. You'll pay no more for buying through these links but the show will earn a small commission.