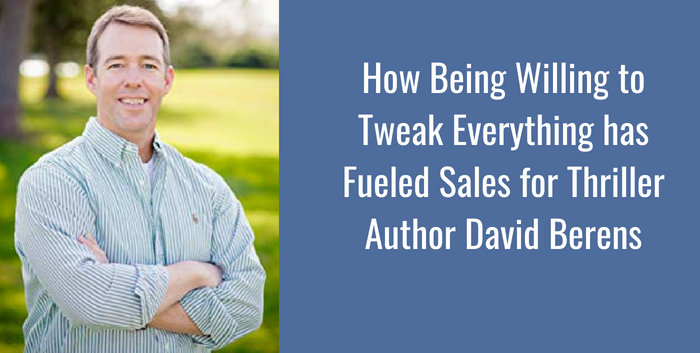 Podcast: Play in new window | Download | Embed
Subscribe Apple Podcasts | Android | RSS
Today's guest is David Berens, an author who writes what he calls Tropical Thrillers.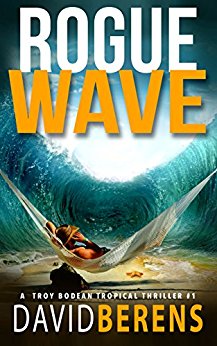 Well, it just so happens that I really enjoy sunshine based mysteries and thrillers, so I've had the opportunity to watch David build his author business from afar over the past fifteen months. When I saw a post he wrote on Facebook, I knew I wanted to have him on the show.
HIs post used the keyword 13 book to 50k, but since I followed David, I knew the majority of his revenue came from far fewer than the 13 his book report screenshot showed.
I also knew how hard he worked to get things right for his Troy Bodean series, and that's the focus of this interview. 
Links:
David's website www.davidfberens.com