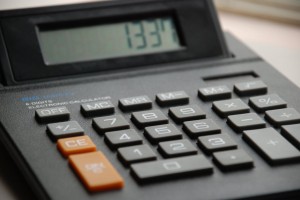 Audiobooks hit record highs in both revenue and units sold in 2013 according to the newest figures from BookStats, the industry statistics program from the AAP and BISG. The report, announced yesterday, is available for pre-order at the Book Industry Studio Group website.
The report gives weight, but few details to something that's obvious to anyone who's been watching the industry.  Audiobooks are are growing in popularity, and that growth shows no sign of slowing.
The search for details led me to market researcher IBISWorld.  They report the audiobook market has generated a 12 percent annual growth rate in revenue from 2008 to 2013.
Global Audiobook Trends for 2014, an article posted earlier this month at goodereader.com, reports that digital downloads accounted for 61 percent of the $2 billion in audio sales in 2013.
So what's driving the growth in audiobook sales?  I think it's a combination of technology, pricing and momentum.  Digital distribution technology makes buying and listening to an audiobook as simple as buying a song.  Combine the increase in digital distribution with pricing that finally makes sense to consumers, and you have the recipe for tremendous growth.  That momentum has carried all the way through to brick and mortar stores which accounted for 21% of audio units sold in 2013, according to data from Nielsen Market Research.
We'll be covering the world of audiobooks in much more depth in the coming weeks.  Episode four of The Author Biz podcast will be our first to focus on audio, and our guest will be Renee Raudman, the multi-award winning narrator of over three hundred audiobooks.