The Author Biz is a weekly podcast that will launch on June 30th.  Think of The Author Biz as a writers conference in the form of a podcast.  But . . . with no expensive travel, hotels or registration fees.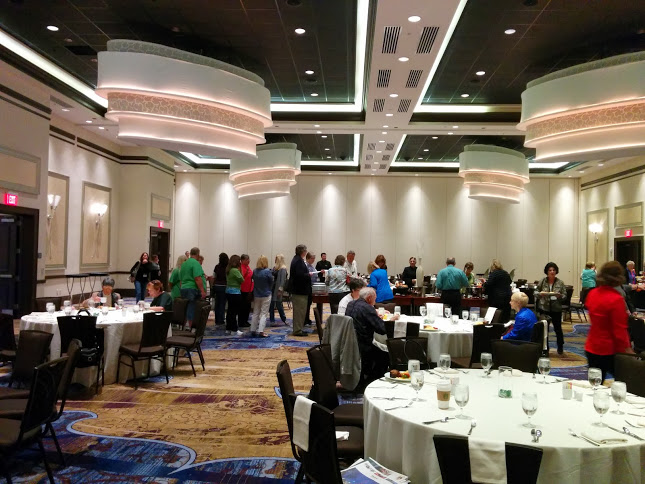 The show will launch with four tracks.  Writing Craft, Publishing (both self and traditional), Marketing and Business.  Since this is a work in process new tracks may be added at any time.
The show will be available on iTunes, and will be distributed to other podcasting platforms as well.
You can keep up with us on our Facebook page as well as Twitter and Pinterest.  But the best way to keep up is to subscribe to our weekly email newsletter.