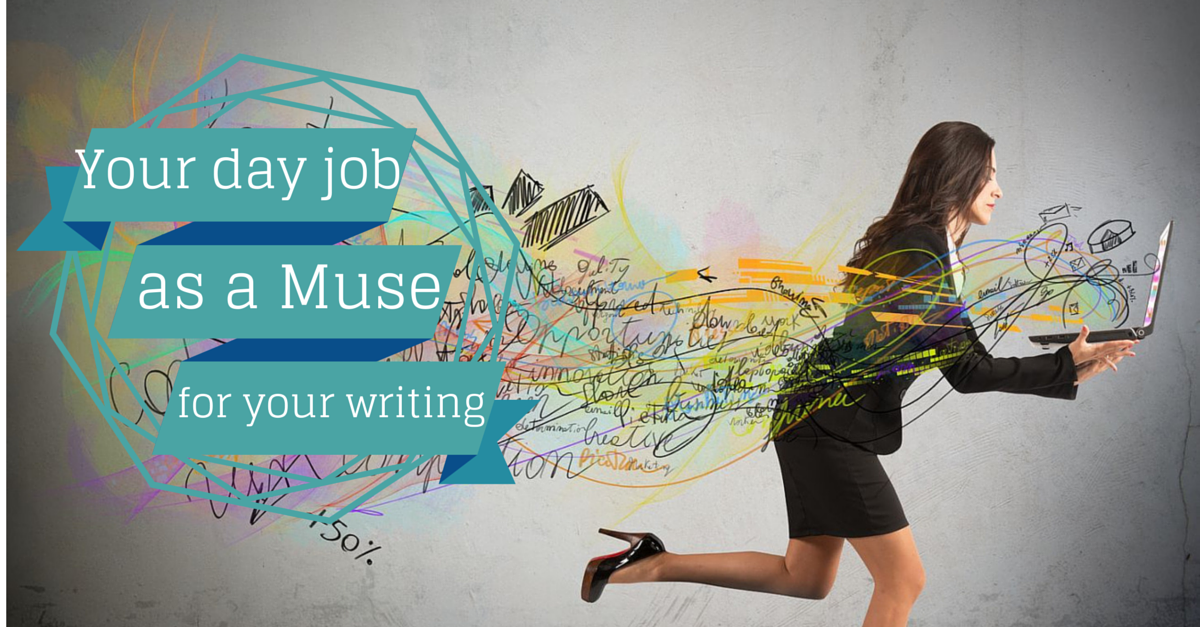 Author and Forensic Scientist Lisa Black is the guest in episode 21 of The Author Biz podcast.
Podcast: Play in new window | Download | Embed
Subscribe Apple Podcasts | Android | RSS
Have you thought of using your job, your business or your profession as the setting for a novel?
Lisa Black is a forensic scientist and an author. She spent five years working as a forensic scientist at the Cuyahoga County Coroner's Office before moving and taking a forensic position in Cape Coral, Florida. She writes a crime fiction series featuring a forensic scientist who works in what was essentially her old job in Cleveland, Ohio.
I keep a list of possible show topics in Evernote and doing an episode focused on transferring real-life work experience to your fiction has been on that list for weeks now. When the seventh book in Lisa's Theresa McLean series, CLOSE TO THE BONE, was released last month, I realized that now was the perfect time for that show.
Forensic science was popularized years ago with the original CSI show, and Lisa's experience helped her to get her first publishing contract.
In this interview, we spend time discussing the benefits and the pitfalls of using your profession as source material
for your novels, but we cover several other subjects as well. A few of the interview highlights are listed below:
Lisa gives us an overview of her new book, CLOSE TO THE BONE, and shares the story of her protagonist, Theresa McLean.
How did someone with a political science degree wind up as a forensic scientist?
How using the experience  of working for five years in the Cuyahoga County Coroner's Office helped Lisa get her first publishing contract.
The challenges of writing crime fiction when protagonists are expected to become personally involved in each case.  Lisa says that in real life that level of involvement simply isn't possible.
Lisa has an interesting career, providing great source material for crime fiction, but she firmly believes that any occupation involving people could offer the same opportunities.
Her first published fiction was under the name Elizabeth Becka. When that series was dropped by her publisher, her agent advised that she write her new series under a different name to make it more marketable. The result was the Theresa McLean series written under the name of Lisa Black.
Lisa shares some general advice for beginning authors and specific advice for authors who want to write about their occupation.
Resources for authors of crime fiction interested in getting the forensics details right. Lisa specifically mentions the books of Douglas Lyle, Jobstr.com, and local law enforcement.
A very funny discussion of what TV gets wrong in forensic investigation, with an emphasis on the clothing worn by female investigators.
Interview Links
Lisa's website – www.lisa-black.com
Lisa's Facebook Page
Lisa's Twitter Page
Lisa's Amazon Author Page
Sponsor Information:
This episode is sponsored by Audible.com.  Listeners can get a free audiobook by signing up for a free, no-obligation, 30-day trial from Audible.  To sign up for your free trial go here.
Like what you hear?
Please consider leaving a review at iTunes and subscribing to my email list. Your feedback helps us know how well we're doing and also lets other people know about the podcast. If you're not sure how to leave an iTunes review you can follow the step by step instructions here.
Image Credit – alphaspirit