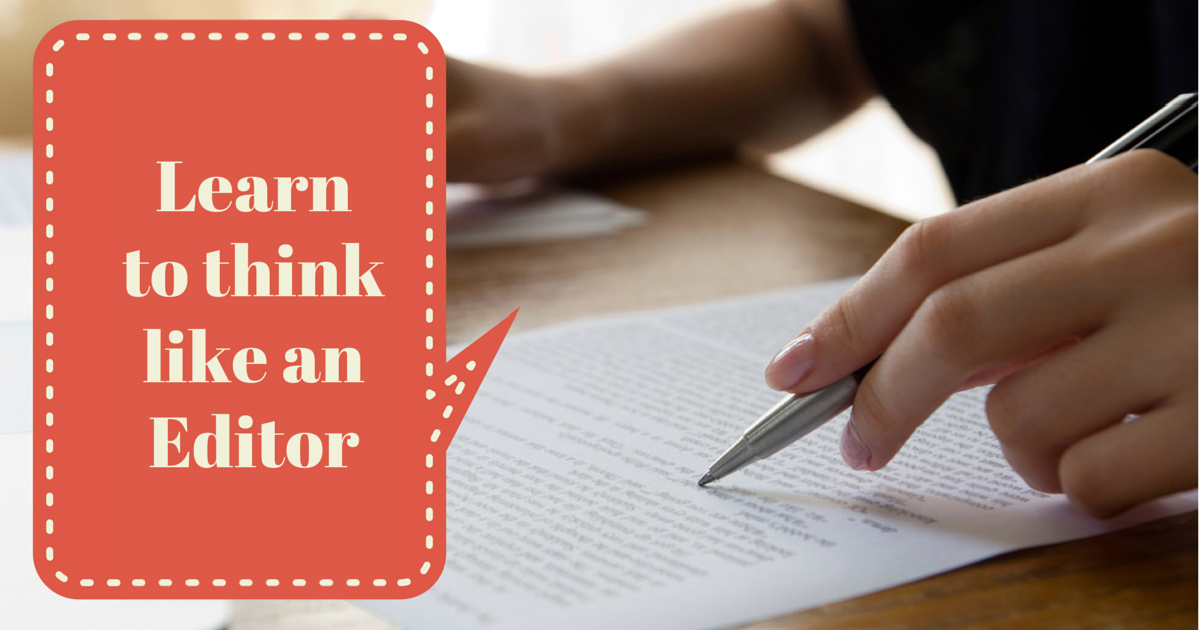 Editor, publisher, literary agent, and writer Shawn Coyne is the guest on Episode 20 of The Author Biz podcast.
Podcast: Play in new window | Download | Embed
Subscribe Apple Podcasts | Android | RSS
The world of the senior editor at a big publishing house has always been a little unclear to me. We know they select the books that are chosen by those houses for publication, but what are they really looking for in an author, and in a manuscript?
Shawn Coyne has spent his career in the publishing business and worked his way to the senior executive editor level at Double Day. Over the course of his career Shawn has edited and published books with gross revenues in excess of $150 million dollars, in North America alone.
I first came across Shawn's work through his collaboration with writer Steven Pressfield. Shawn has edited a number of Steven's books, including one of the best books ever written for authors, THE WAR OF ART. He is also Steven's literary agent, manager, and his business partner in Black Irish Books.
Shawn's latest project is The Story Grid, which is a tool he developed as an editor to analyze and spot problems in manuscripts. The project is currently on display through his website, www.thestorygrid.com, and will soon be available as a book.
Shawn is doing what we all should do when we start a new project. He's building his platform, producing content to drive people to that platform, and doing the work to produce his book.
In this interview, Shawn shares some interesting insights into the world of big publishing, and the pressure editors are under when selecting books. Then we get into The Story Grid, how it came about and how it can help authors to write better stories.
I've noted some interview highlights below for people looking for information on specific points. looking for information on specific points.
The story behind The Story Grid. How Shawn learned the craft of editing by working with senior editors like Jackie Farber, who worked on some of Elmore Leonard's best books.
How Shawn developed his process for evaluating stories that later became The Story Grid.
Shawn prepared an actual, hand-written Story Grid for The Silence of the Lambs. It can be downloaded via Shawn's website.
Shawn's book, THE STORY GRID, is scheduled for release in January, but much of the information contained in the book is already available on his website. He explains why he's chosen to make the information accessible in multiple formats, and how his desire to do that impacted his publishing choices.
One of the most useful skills an editor can develop is a good 'bedside manner' when dealing with authors. Shawn believes an understanding of the global principals of story telling makes difficult conversations with authors easier.
What are the responsibilities of a senior executive editor at a major New York Publishing house? How do those responsibilities impact an author's chances of having a manuscript accepted?
Shawn believes that writers have opportunities now that were never available before, because of the Internet and the ability to form direct relationships with readers.
To form that relationship, authors need to develop a platform, which is what he helped Steven Pressfield do for his books, and what he's doing for himself with The Story Grid.
Why did Shawn and Steven Pressfield form their publishing company, Black Irish Books?
The many benefits of selling directly to your readers, and why Black Irish Books was a pioneer in selling direct.
Interview Links:
The Story Grid Website www.thestorygrid.com
Black Irish Books Website
Steven Pressfield's Website
Shawn's Story Grid for SILENCE OF THE LAMBS
Sponsor Information:
This episode is sponsored by Audible.com.  Listeners can get a free audiobook by signing up for a free, no-obligation, 30-day trial from Audible.  To sign up for your free trial go here.
Like what you hear?
Please consider leaving a review at iTunes and subscribing to my email list. Your feedback helps us know how well we're doing and also lets other people know about the podcast.