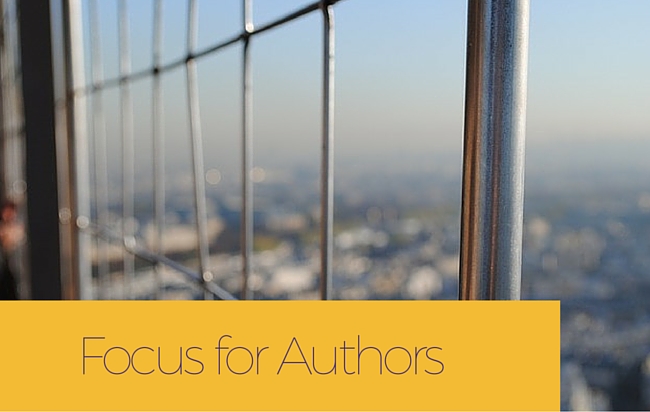 I'm taking a week off from the podcast to focus on a quick rebranding The Author Biz.
If you're looking for some authorly inspiration and miss the sound of my voice you might find this episode of The Taylor Stevens Show (a weekly show that Taylor and I do together) useful. It's all about the power of focus and how it applies to her author business.


(Note – This is not going out on The Author Biz iTunes feed, you'll need to listen either here or on the episode page for The Taylor Steven's show. If you enjoy the show and want more you can subscribe to the Taylor Stevens show on iTunes here.)
The Author Biz will be back next week, and we'll dive into writing sales copy for your books, with Dean Wesley Smith.