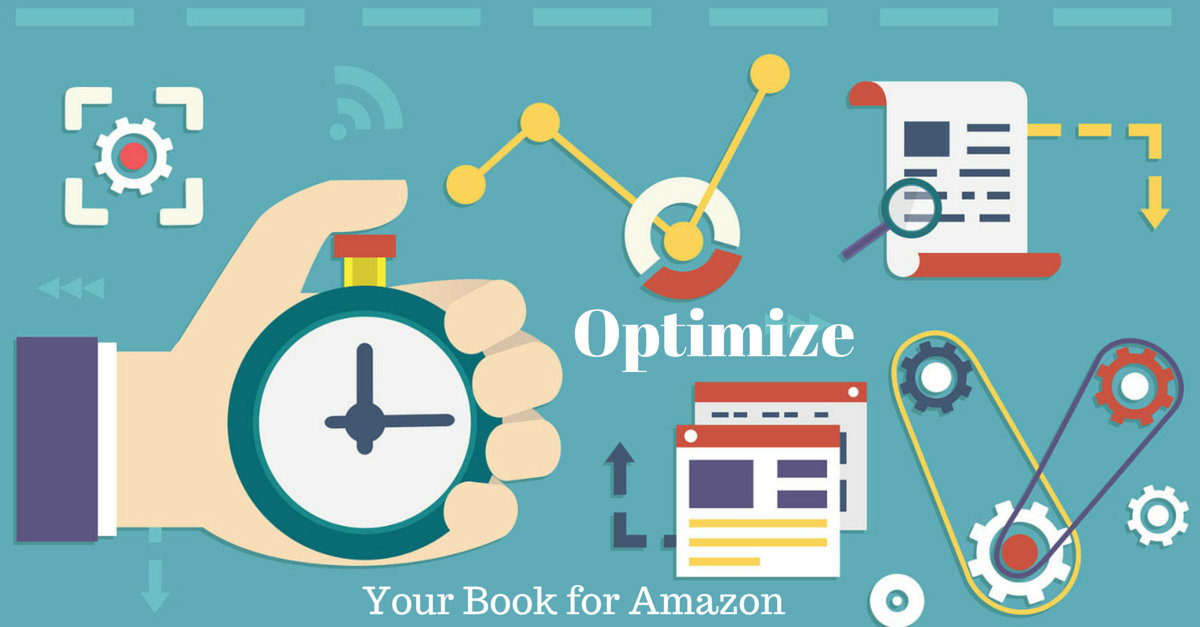 Author, actress, attorney and Kindle Coach Emilee Annine Moeller is the guest in episode 26 of The Author Biz podcast.
Podcast: Play in new window | Download | Embed
Subscribe Apple Podcasts | Android | RSS
Have you ever posted a book on Amazon and wondered whether or not you've chosen the best keywords, and categories for your book? Do you have a small worry tickling at the back of your mind that you haven't done everything you can do to optimize your book for the Amazon platform? If so, this episode should be of great interest to you.
My guest, Emilee Annine Moeller, is an actress, an environmental attorney, and a self-confessed Kindle Geek. She's also the author of two Amazon non-fiction Bestsellers, EAT, PRAY, HCG and HCG DIET RECIPIES.
In addition to writing and publishing her own books, Emilee is the co-founder of KindleCoachPro.com where she coaches other authors how to self-publish and promote their books on Amazon. She has an amazing success rate helping her author clients hit the Amazon bestseller lists.
In this 50-minute episode Emilee and I discuss a variety of subjects, including:
Why Emilee decided to write a book and how that led to her interest in optimizing for the Amazon platform.
Emilee breaks down Amazon optimization into two primary topics, or goals. The first is traffic, or using the Amazon algorithms to send people to your sales pages. The second is converting, or getting people to purchase, once they arrive on a sales page.
The reasons she recommends that authors use the entire 4,000 characters to describe their book on Amazon.
The number one tool for getting Amazon traffic to your books sales page is keywords. There are three main places where you can use them – your title, inside your KDP book application and in your book description.
Amazon allows for seven keywords in the book application, but Emily calls them key phrases, because they can be more than one word.
Weaving keywords into your book description is an art form, but it's one that authors are well suited to achieve.
Using the Amazon search bar to research key phrases for your book.
Keywords aren't lifetime commitments. Update them if your initial choices aren't working.
Emilee sees categories as a vehicle for rankings and suggests finding a category that fits your book, and will allow you to rank, both at launch and over the long term.
Emilee explains how to calculate the number of books you must sell to achieve a specific ranking in a given category within Amazon. She's providing a free PDF chart (available here) that can be used to help with the calculation.
Optimizing for conversion is all about optimizing your books sales page. A top converting  sales page has a great cover, an appealing description and a look inside, or sample feature that encourages readers to purchase.
Non-fiction books should have a killer table of contents available so anyone looking at the sample can see everything they'll get when they purchase the book.
There is value in piggybacking on well-known terms, authors and books as keywords in your book description.
Links:
Emilee's Amazon Author Page
Kindle Coach Pro website – www.kindlecoachpro.com
Kindle Coach Pro Facebook Page
Free Resources for Authors at Kindle Coach Pro
Like what you hear?
Please consider leaving a review at iTunes and subscribing to my email list. Your feedback helps us know how well we're doing and also lets other people know about the podcast. If you're not sure how to leave an iTunes review, you can follow the step-by-step instructions here.