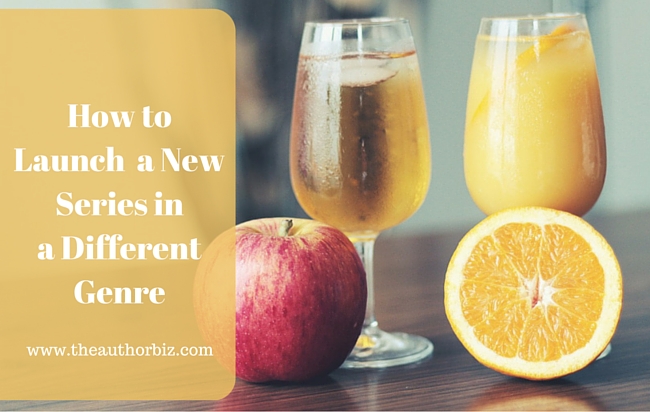 Podcast: Play in new window | Download | Embed
Subscribe Apple Podcasts | Android | RSS
Author Mike Faricy joins us to discuss launching a new series in a different genre in this edition of The Author Biz.
Have you considered a second series?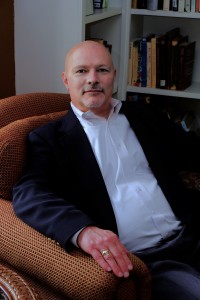 A new series in the same genre is something most authors either have or will try at some point. But how about a new series in a different genre? Many experts warn against it, but today's guest, indie author Mike Faricy successfully launched a second series in a much different genre in 2015.
When we spoke with Mike last July, he mentioned The Corridor Man, a yet to be published and MUCH different new series he planned to release in the fall. That series is now up to four books, and he's learned a few things that he shares with us in this episode.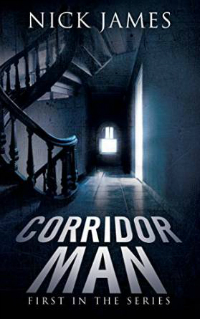 If you're not familiar with Mike, he's best known for his popular Dev Haskell PI series, which currently stands at 14 books. He's built a large and loyal fan base for the series, which features large doses of humor. As you'll hear during the interview, the Corridor Man series is much grittier than the Dev series and that presented some very specific branding and marketing challenges for the books.
We get into some of those challenges and what Mike learned from dealing with them in today's 45-minute episode, as well as topics like email lists, author websites, BookBub, launch plans, and even audiobooks.
Show Notes:
We discuss some of what's changed in Mike's world since his visit on Episode 50 of the show. One significant change is the addition of an author website to his platform. He explains why.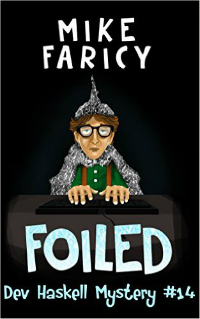 We discuss Mike's new series, which launched last year. The Gritty Corridor Man novels are much different from the humorous Dev Haskell PI series.
Mike explains why he eventually chose to use the pseudonym Nick James for his Corridor Man books.
Mike shares his experience using BookBub and how they played a part in rebranding the second series.
We discuss Mike's 72-hour launch plan, which features a free short story with the new release.
Mike shares some details about his rapidly growing mailing list and what he's doing to collect new subscribers.
Mike explains why he stopped using perma-free for the first books in his series.
Mike creates and sells a variety of box sets for each series. He explains how he packages the books.
Mike shares his thoughts on audiobooks, and we discuss the reasons why he hasn't tried them yet.
We discuss Mike's plan to segment his email list to target his marketing to fans of each series.
Links:
Mike's new author website www.mikefaricybooks.com
Mike's Facebook Page
Mike's Author Page at Amazon
Nike James Author Page at Amazon
Thanks for Listening!
Thanks so much for joining me again this week.
If you enjoyed this episode, please share it using the social media buttons you see on the left of the post.
Also, please leave an honest review for The Author Biz Podcast on iTunes!
Ratings and reviews are extremely helpful and mean a great deal to me. They matter in the rankings of the show, and I read every one of them. If you're not sure how to leave an iTunes review, you can follow the step-by-step instructions here.
And finally, don't forget to subscribe to the show on iTunes or Stitcher to get automatic updates.
Thanks to Mike Faricy for joining us this week!