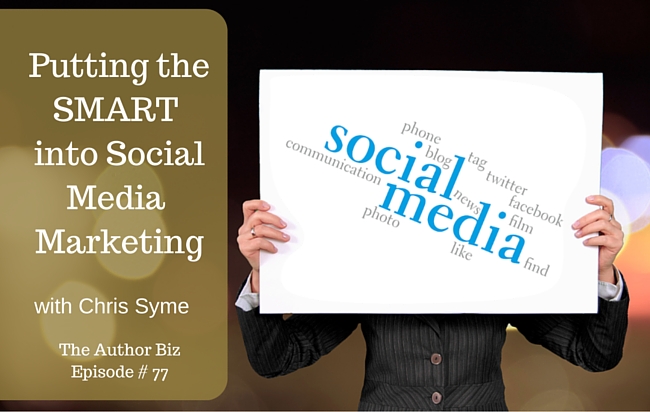 Podcast: Play in new window | Download | Embed
Subscribe Apple Podcasts | Android | RSS
Chris Syme joins us to discuss Social Media Marketing on this episode of The Author Biz.
What role does social media play in your author business? Is it a way to connect with friends, readers, family, and friends? Is it a marketing platform? Is it an outpost that you use to draw readers to your website? Or maybe you're like most of us, where it's a mixture of all of these.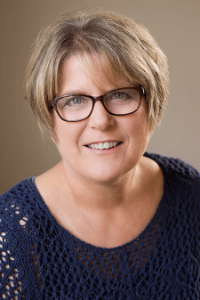 I've been following today's guest, Chris Syme's blog some time now, and I think you'll appreciate her common sense, business-like approach to social media.
Chris Syme is a principal of CKSyme Media Group in Bozeman, Montana with 25+ years of experience in communications. Among other things, Chris's company helps self-published authors and small publishing houses use social media strategically to broaden platforms and sell more books.
In this 47 minute interview, we dig deep into Chris's philosophy of using Social Media to market and sell books, spend time talking about matching your marketing efforts to the reality of your writing career and spend some time talking about social networks that aren't Facebook and Twitter.
Show Notes from Social Media Marketing Interview
Chris shares her thoughts on the part social media plays when building a solid author platform.
As authors, we should approach social media marketing as a business function, something that should be on our schedules regularly.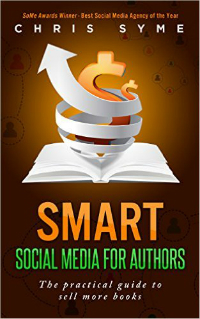 Chris uses the terms Level 1, Level 2 and Level 3 to define the stages of an author's journey and the types of marketing tactics each type of author should use.
We discuss different social media platforms, and Chris suggests that authors stay focused on the ones that have sales and reporting tools built in.
Chris provides specific advice for authors writing in different genres.
We discuss the reasons why some authors, specifically, those writing YA, should consider using YouTube as a social platform and makes suggestions on how to engage within YouTube.
Chris shares her advice for how quickly we should jump on new social media platforms.
Chris shares her "Big Three" for authors when it comes to building a platform.
We discuss her recent blog post on Email List Building for Fiction Authors.
Chris is offering a Free webinar on building your email list on May 17th: How to Build an Email List That Sells More Books. You can register for free here: 
Links:
Chris's Website: www.cksyme.com
Chris's Free Webinar on Email List Building http://freewebinarforauthors.instapage.com/
Chris on Social Media: Facebook and Twitter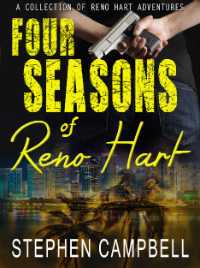 Buy Steve's new book, FOUR SEASONS OF RENO on Amazon
Thanks for Listening!
Thanks so much for joining me again this week.
If you enjoyed this episode, please share it using the social media buttons you see on the left of the post.
Also, please leave an honest review for The Author Biz Podcast on iTunes!
Ratings and reviews are extremely helpful and mean a great deal to me. They matter in the rankings of the show, and I read every one of them. If you're not sure how to leave an iTunes review, you can follow the step-by-step instructions here.
Thanks to Chris Syme for joining us this week!
Creative Commons image bykropekk_pl