Author and speaker Miles Anthony Smith joins us in this episode of The Author Biz to discuss a recent pay per click advertising campaign for his non-fiction book.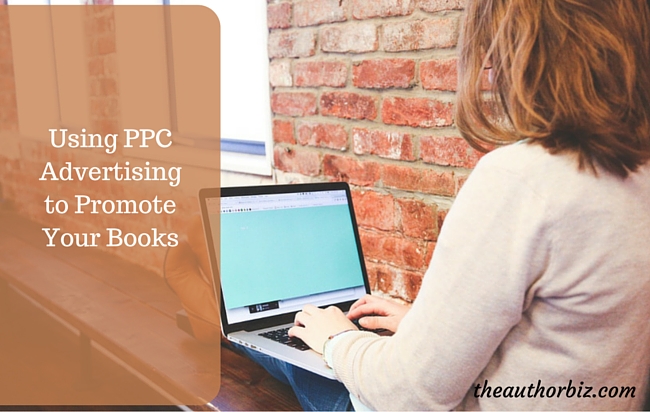 Podcast: Play in new window | Download | Embed
Subscribe Apple Podcasts | Android | RSS
For many authors, advertising and marketing are exercises in bootstrapping. For bootstrappers, free is better than paid and cheap is better than expensive, especially while we're learning the ropes.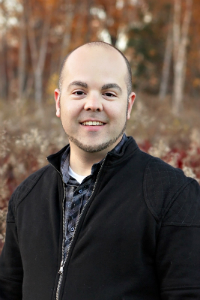 Today's guest, Miles Anthony Smith is a non-fiction author who writes about leadership. As a bootstrapper in his author business as well, Miles likes to experiment and to share his results.
Since he has extensive experience running pay per click advertising campaigns for his day job, he decided to run an experiment to see if he could generate positive results with his author business. He used free and low-cost coupons that are widely available (see the links below) to run a totally free PPC advertising campaign on LinkedIn and different search engines for the audiobook version of his book, Why Leadership Sucks.
In this 35-minute episode, Miles and I discuss the specific tactics he used to generate over 1.2 million impressions for his advertisements using free coupons.
Show Notes
Miles explains the difference between Facebook advertising and search engine, or LinkedIn advertising campaigns
We discuss the concept of keywords in pay per click advertising, and how to select them for your ads. Miles suggests using Google's Keyword Planner.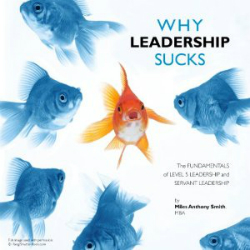 We walk through the particular process that Miles used to build and test the pay per click ads he used in his audiobook campaign.
Miles shares his thoughts on the value of running multiple ads in a campaign and tracking different metrics to determine which are the most successful.
Miles discusses the Audible re-targeting process and how that can help us to sell more audiobooks, whether we're running ads or just driving traffic to our audiobook pages.
Links:
Thanks for Listening!
Thanks so much for joining me again this week.
If you enjoyed this episode, please share it using the social media buttons you see on the left of the post.
Also, please leave an honest review for The Author Biz Podcast on iTunes!
Ratings and reviews are extremely helpful and mean a great deal to me. They matter in the rankings of the show, and I read every one of them. If you're not sure how to leave an iTunes review, you can follow the step-by-step instructions here.
Thanks to Miles Anthony Smith for joining us this week.
Please note that Amazon links are affiliate links. You'll pay the same price for anything you order, but The Author Biz will earn a small commission.