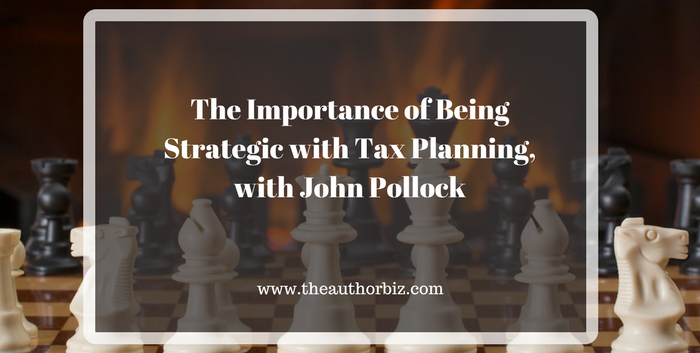 In today's episode, we delve into the subject of taxes with John Pollock, the Chief Executive Officer of Financial Gravity Companies, and the President of Pollock Advisory Group.
If you have a plan to take your author business to the next level, taxes are something you'll need to deal with, and as you move through the various levels of success as an author, they'll become critical to you and your business.
read more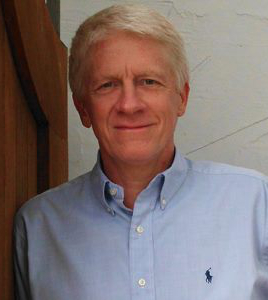 Before getting into the business of writing I spent twenty-five years in the technology business as a financial guy, and then as a serial entrepreneur. I know what it takes to start and run a successful business.