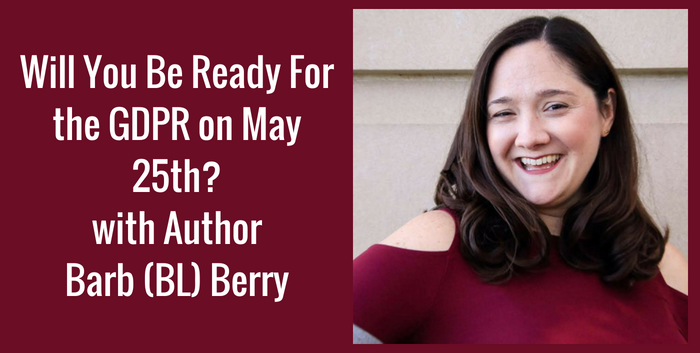 When speaking with authors about GDPR, I get a variety of responses that range from a thoughtful what are you talking about to a sense of panic. If you're in the "what are you talking about" category, GDPR is the General Data Protection Regulation rule in the EU that will govern data protection and privacy for individuals within the European Union.
Today's guest is author BL (Barb) Berry, and as you'll hear in the interview, her job forced her to take a hard look at GDPR, and then to take an even deeper look at how it might impact her career as a romance author. She shares what's she's doing for GDPR in this interview.
read more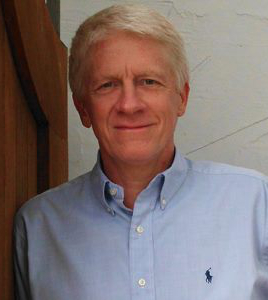 Before getting into the business of writing I spent twenty-five years in the technology business as a financial guy, and then as a serial entrepreneur. I know what it takes to start and run a successful business.