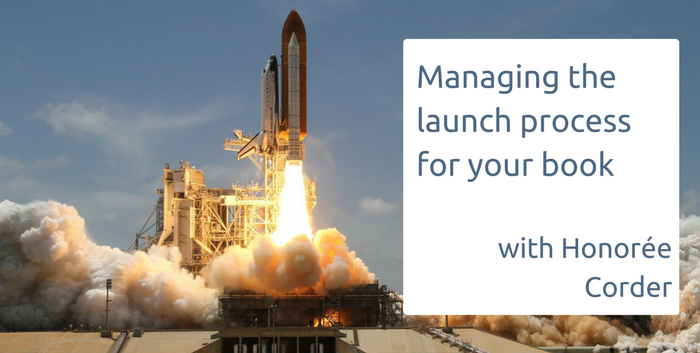 Author and speaker Honorée Corder joins us for this episode of The Author Biz to discuss the launch process she uses for her books.
Podcast: Play in new window | Download | Embed
Subscribe Apple Podcasts | Android | RSS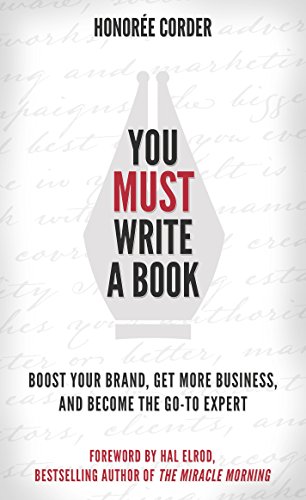 Today's guest is author and speaker Honorée Corder, who just published YOU MUST WRITE A BOOK, a nonfiction book that at first blush might seem unrelated to what we usually discuss on this show. The book provides professionals with the information they need to write and self-publish a book.
We're all writers here, so we KNOW that we should write a book, but we tend to think in terms of our fiction. According to surveys, roughly 75% of us haven't seriously considered non-fiction yet. Should we?
Well, Honorée thinks we should, but even if you don't agree, yet, there's plenty here for you in this 48-minute episode. We'll take a deep dive into Honorée's launch process as well as get into managing advance reader teams, choosing the right public relations firm, time management and even the importance of having a set of professionally done author photos.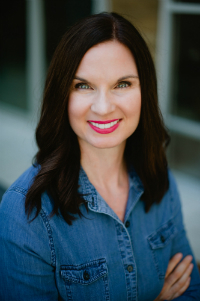 If you're not familiar with Honorée or didn't catch her on Author Biz episode 64, she's the author of 20 books, including Vision to Reality, Prosperity for Writers, Business Dating, and The Successful Single Mom book series. She is also Hal Elrod's business partner in The Miracle Morning book series, and that partnership recently published THE MIRACLE MORNING FOR WRITERS. Honorée coaches business professionals, writers, and aspiring non-fiction authors who want to publish their books to bestseller status, create a platform, and develop multiple streams of income. She also does all sorts of other magical things, and (I love this part) her badassery is legendary.
Launch Process Show Notes
Honorée explains why she began writing non-fiction and her reasons for writing her latest, YOU MUST WRITE A BOOK.
We discuss the outline process for non-fiction and consider the ways in which that process is similar to plotting a novel.
Chris Fox is an excellent example of a novelist who decided to write non-fiction and has developed a large following for his self-publishing and writing advice.
We consider different ways of gathering market data and sanity checking non-fiction ideas.
We discuss Honorée's launch process for YOU MUST WRITE A BOOK and find ways in which her approach applies to launching novels as well.
Honorée describes her Advanced Reader Team and the different ways they help in her launch process.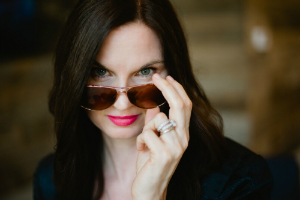 We discuss the importance of a great author photo and Honorée shares her recent experience in updating hers for an upcoming Amazon event.
We consider the value of public relations and Honorée shares her thoughts on finding the right firm if you feel you need one.
The issue of time management is one that's important to all of us. Honorée shares some of her tips for getting the most out of the time she spends working.
Links
Honorée's website www.honoreecorder.com
Purchase YOU MUST WRITE A BOOK at Amazon
Thanks for Listening!
Thanks so much for joining me again this week.
If you enjoyed this episode, please share it using the social media buttons you see on the left of the post.
Also, please leave an honest review for The Author Biz Podcast on iTunes!
Ratings and reviews are extremely helpful and mean a great deal to me. They matter in the rankings of the show, and I read every one of them. If you're not sure how to leave an iTunes review, you can follow the step-by-step instructions here.
And finally, don't forget to subscribe to the show on iTunes or Stitcher to get automatic updates.
Thanks to Honorée Corder for joining us this week!