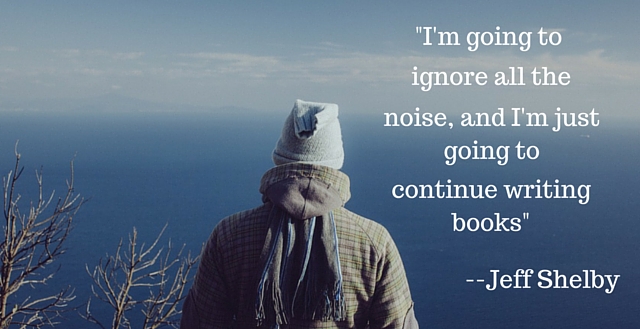 Author Jeff Shelby is the guest this episode of The Author Biz.
Podcast: Play in new window | Download | Embed
Subscribe Apple Podcasts | Android | RSS
What's your process for finding more readers? Do you have one?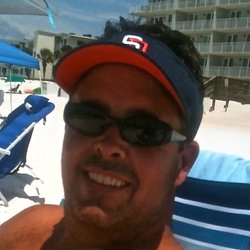 Today's guest has a process, and it's simple. Write the next book and be sure it's part of a series. His books, especially the first books in his different series are the top of his sales funnel, and he refers to them as calling cards.
As you'll hear in the interview, Jeff likes to spend his time doing what he's good at, and what he's good at is writing.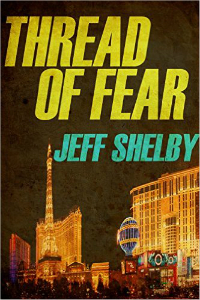 That's not to say he doesn't pay attention to what's working for other authors. He listens to podcasts like this one and when he learns about something that's working for someone else, he'll invest some time to see if it's something that he can do. He'll experiment, and if it works, he'll do more, but when it doesn't, he quickly walks away and gets back to writing the next book.
In this 62 minute interview, we discuss Jeff's focus on writing, the circuitous path he took to self-publishing, his simple, yet effective sales funnel, and more. 
Show Notes:
The value of writing with blinders. Jeff focuses his efforts on writing.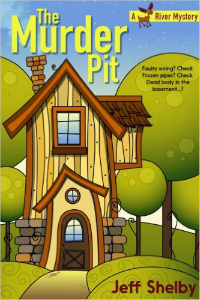 Jeff enjoys reading and writing series fiction. He has written and published four different series, ranging from hard-core thrillers to cozy mysteries.
Jeff describes the path that led him from traditional publishing to self-publishing.
While traditionally published, Jeff had a three-year dry spell where he and his agent were unable to sell any of his new work to publishers. He described what that was like and what he did to break out of the slump.
Self-publishing a book or series, after having been traditionally published can be hard on some authors. Jeff describes the business reasons why he walked away from his last traditional deal.
The value of adjusting your writing process to gain greater efficiency.
Like many authors with traditional publishing backgrounds, Jeff is actively trying to get the rights back to his earlier works. He describes what he's done and what he expects.
Why not having the rights to the first book in a series can have a major impact on marketing that series.
Jeff, like many authors, finds his greatest challenge in growing readership. He can and does experiment but has yet to find anything that works better than writing the next book.
We discuss Jeff's use of his email list and his strategy for growing the list.
Using your newsletter to offer a limited number of free books to readers prior to a book's release as a way of seeding reviews once the book is published.
Jeff describes the plans he has to add content to his website over the coming months.
Links:
Jeff's website www.jeffshelby.com
Jeff's author page at Amazon
The Author Biz interview with Mike Faricy
Thanks for Listening!
Thanks so much for joining me again this week. Do you have some feedback you'd like to share? Leave a note in the comment section below.
If you enjoyed this episode, please share it using the social media buttons you see at the left of the post.
Also, please leave an honest review for The Author Biz Podcast on iTunes!
Ratings and reviews are extremely helpful and mean a great deal to me. They matter in the rankings of the show, and I read every one of them. If you're not sure how to leave an iTunes review, you can follow the step-by-step instructions here.
Thanks to Jeff Shelby for joining us this week.
Please note that Amazon links are affiliate links. You'll pay the same price for anything you order, but The Author Biz will earn a small commission.
Creative commons image by Republica