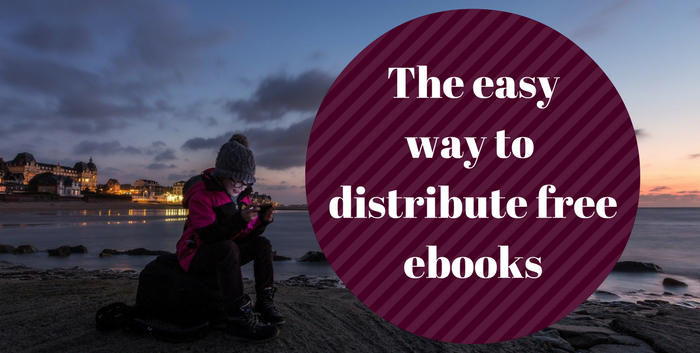 BookFunnel founder Damon Courtney joins us in this episode of The Author Biz.
Podcast: Play in new window | Download | Embed
Subscribe Apple Podcasts | Android | RSS
We've all heard by now that the road to Indie success is paved with book giveaways, right?
For a large number of Indie authors the ebook giveaway, whether the first or second book in a series, is a strategically sound marketing strategy.
But how do we do it? Well, you can host your book files on Dropbox, Google Docs or My Docs Online and email the download links, but that puts you in the business of providing tech support to readers of your free books. Is there a better way?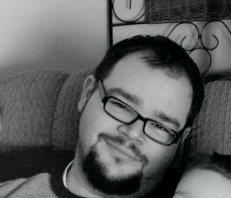 For hundred of authors, that better way is BookFunnel, a web-based service that helps authors distribute their free ebooks to readers, handling the tech support and providing some killer statistics, all for as little as $20 a year.
Today's guest is Damon Courtney. He's fantasy author, computer programmer, entrepreneur and the founder of BookFunnel.com, a company that says they deliver your ebooks to your readers, without the hassle.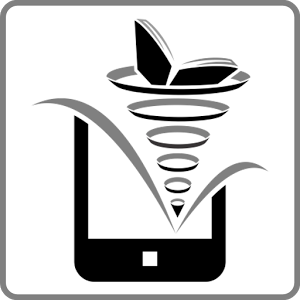 In this 32 minute interview we'll talk to Damon about why you don't want to be in the business of providing tech support to your readers, the way BookFunnel's service has evolved since starting in late 2015, and we'll get into their latest service, which was just added to two of their pricing tiers, BookFunnel Giveaways.
Show Notes for BookFunnel interview
One of the big benefits BookFunnel provides to authors is technical support for getting ebooks onto all the different devices out there.
We talk through the process of using Book Funnel, which for most authors involves just two simple steps, uploading .mobi and .epub files and creating a link to establish their ebook giveaway.
We discuss the ways in which author's use of BookFunnel has evolved since the product launched in late 2015.
We discuss the ways BookFunnel can help authors share Advanced Reader Copies (ARCs) while sidestepping the piracy issue.
Damon shares some new features, one of which, BookFunnel Giveaways, was just released.
We discuss the ways running a technology business can slow down your publishing schedule.
Links:
BookFunnel website www.bookfunnel.com
Damon's author website www.damonjcourtney.com
Four Question Survey for regular Author Biz listeners www.theauthorbiz.com/2016survey
Thanks for Listening!
Thanks so much for joining me again this week.
If you enjoyed this episode, please share it using the social media buttons you see on the left of the post.
Also, please leave an honest review for The Author Biz Podcast on iTunes!
Ratings and reviews are extremely helpful and mean a great deal to me. They matter in the rankings of the show, and I read every one of them. If you're not sure how to leave an iTunes review, you can follow the step-by-step instructions here.
And finally, don't forget to subscribe to the show on iTunes or Stitcher to get automatic updates.
Thanks to Damon Courtney for joining us this week!
Creative Commons Image by Rainer Maiores.