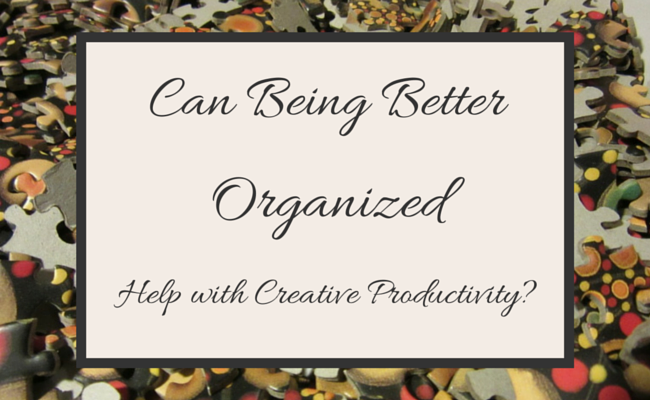 We talk productivity, organization and more with Armand Rosamilia on episode 45 of The Author Biz podcast.
Podcast: Play in new window | Download | Embed
Subscribe Apple Podcasts | Android | RSS
Do you ever feel like things are getting away from you? 
Do you think if you were better organized you'd be more productive, your daily word count would go through the roof and you'd hit all of your deadlines?
Today's guest is one of those highly creative writers who, for the first several years of his career, didn't let things like organization and structure get in the way of doing the work he wanted to do when he wanted to do it.
Then his met his girlfriend, who became his finance and then his wife. She got him focused and organized and it's made all the difference in the author business of hybrid horror author Armand Rosamilia.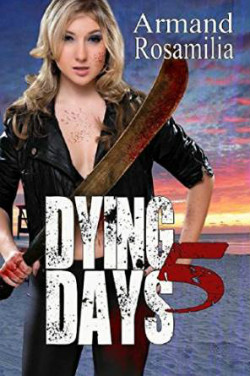 In this 49 minute episode we'll be talking about getting organized while writing as many as twelve things at one time, how Armand built the team that supports his specific writing habits, hitting multiple deadlines and learning from your mistakes.  
Show Notes
Armand discusses the "Karma Effect" and how it has helped him to build his author business. His annual Summer of Zombie blog tour is an example of the Karma Effect in action for him.
Armand describes his writing process and how he uses his team to maximize his output.
Armand is a hybrid author who dislikes having all his eggs in one basket.
We talk through the writing and publication process for DYING DAYS 5, which is scheduled for release in June.
Armand's wife serves as one of his "last readers." She reads most of his books as a final check before they're published.
Armand gets contract work writing movie adaptations. He describes how he got the work. The first of the movies he's written adaptions for is scheduled for release this October.
Armand describes his multiple deadlines between May 26th and June 30th.
Armand reached the point with his writing where he began to be selective with what he wrote, focusing on the books and stories that generate the most sales.
Making a prequel to his top selling Dying Days series perma-free and how that has directly impacted sales for the rest of the series.
Armand explains why he didn't try perma-free earlier.
The value of trying things, making mistakes and learning from those mistakes.
Links:
Armand's Website www.armandrosamila.com
Armand's Amazon Author Page
Armand's Facebook Author Page
Armand's Twitter Page @ArmandAuthor
Summer of Zombie Facebook Page
Armand's new podcast with Mark Tufo (Facebook page)