Podcast: Play in new window | Download | Embed
Subscribe Apple Podcasts | Android | RSS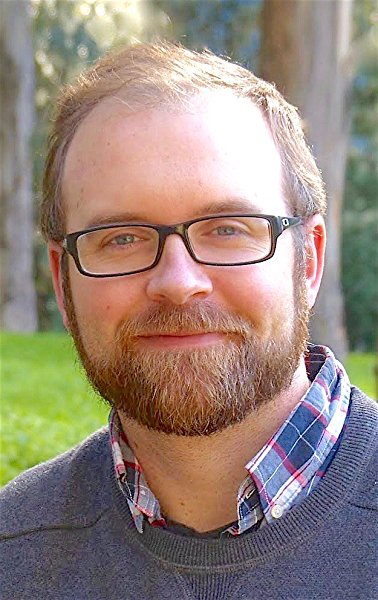 The idea for this episode came from a listener who wanted to hear from a guest who was more like him. Someone with a spouse, family, kids, responsibilities, not enough time to write and a lack of money for marketing.
The first name that came to mind when I read the request was today's guest, Justin Sloan. He spent five years as a Marine and has a master degree in creative writing from John Hopkins. He also has a wife, a job, and a young family. His background includes screenwriting, his current job as a video game writer and a writing catalog that we'll describe as varied, including books in genres like Epic Fantasy, Urban Fantasy, Post Apocalyptic Vampires and of course a series for middle-grade kids.
He's also a podcaster as a co-host of the Creative Writing Career show.
In today's show, Justin and I discuss how he carves out the time to write and manage his author business. He shares the advice he got from author Michael Scott Earl that took his monthly sales from around $200 to over $1,000, and the writing collaboration he's doing with Michael Anderle that has taken his author business to new levels of success.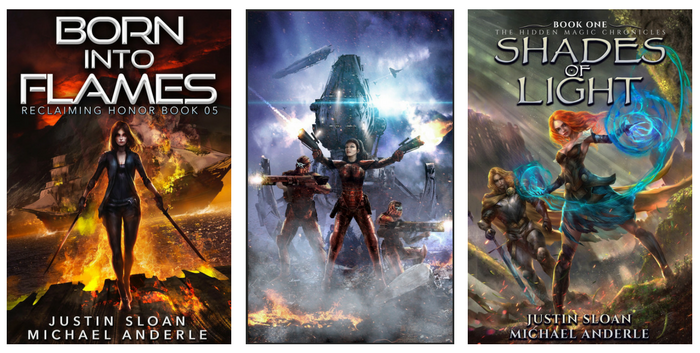 Of course, we get into plenty of nitty gritty details. Things like launch strategy, the value of a great cover, the eighteen-day sales cliff, bootstrapping ideas and the value of a supportive spouse.
I the pre-show I also did some cross-promotion for a craft podcast I do each week with New York Times bestselling author Taylor Stevens. You can find that show at TaylorStevensShow.com.
Links:
Justin's Website http://www.justinsloanauthor.com/
Justin's Author Page at Amazon
Justin on social media: Facebook and Twitter
Deviant Art website
Babelcube website
Creative Writing Career Podcast
The Taylor Stevens Show Podcast
Thanks for Listening!
Thanks so much for joining us again this week.
If you enjoyed this episode, please share it using the social media buttons you see on the left of the post.
Also, please leave an honest review for The Author Biz Podcast on iTunes!
Ratings and reviews are extremely helpful and mean a great deal to me. They matter in the rankings of the show, and I read every one of them. If you're not sure how to leave an iTunes review, you can follow the step-by-step instructions here.
And finally, don't forget to subscribe to the show on iTunes or Stitcher to get automatic updates.
Please note:  Amazon links in this post are affiliate links. You'll pay no more for buying through these links but the show will earn a small commission.