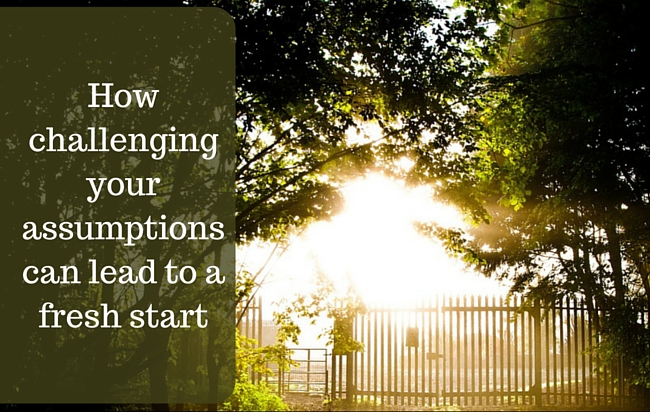 USA Today Bestselling Author Annie Bellet (@anniebellet) is the guest in this episode of The Author Biz.
Podcast: Play in new window | Download | Embed
Subscribe Apple Podcasts | Android | RSS
What do you do when you've tried everything to sell your books, and nothing is working?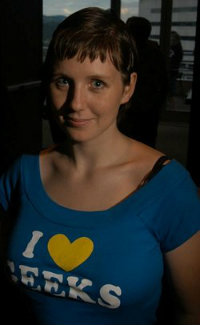 Today's guest, Annie Bellet, was in exactly that position two years ago. She believed she'd done everything possible to build her career, but none of what she'd done was working. She was depressed, experiencing health problems, and faced the prospect of finding a job to help pay the bills that were mounting at an alarming rate.
The desperation she felt forced her to challenge some of the assumptions she'd worked under since the beginning of her career.
She set to work engineering a new series using herself as the ideal reader. She made a list of twenty things she enjoyed while reading a book and managed to get nineteen of them into the series. Then she spent months dissecting the Urban Fantasy genre and building a framework for her new series.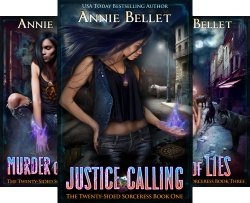 Annie published JUSTICE CALLING, the first book in her Twenty-Sided Sorceress series in July of 2014, with the next three books in the series coming between July and the end of the year.
In this 55-minute episode, Annie shares her inspiring story, the exact process she used to write and publish the series, the assumptions she challenged to relaunch her author business, and plenty of very specific sales information.
One quick warning before you listen – This episode of the podcast does include some swearing, so keep that in mind if there are children in the area when you listen.
Show Notes for Annie Bellet Interview
Annie explains why she chose to share the specifics of her earnings on her blog.
How changing her pricing strategy for books and stories turned around her declining sales.
In 2014 Annie decided to engineer her first series, writing a list of everything she likes to read, spending months thinking and outlining before she wrote the first word of the series.
She describes the process she used to create her Twenty-Sided Sorceress Urban Fantasy series.
She planned an eight book arc for the series, but left an out for herself and the series after the third book, if sales did materialize.
Her initial financial goals for the series was to earn $1,000 per month in royalties.
In 2015, Annie sold over 100,000 copies of her books and earned over $260,000 in royalties, nearly all of which came through organic sales. She did do some advertising, but she spent less than $4,000 advertising her books last year.
Annie shares the exact step-by-step process she used to launch her series.
We discuss what it means to achieve financial success as an author, which Annie describes as like being on a treadmill.
Annie likes to run her author business on offense rather than on defense. She explains what that means to her and how she applies it in her business life.
Links
Annie Bellet website www.anniebellet.com
Annie's Amazon Author Page
Annie's Musings on Income post for 2015
Annie on Social – Facebook and Twitter
Thanks for Listening!
Thanks so much for joining me again this week.
If you enjoyed this episode, please share it using the social media buttons you see on the left of the post.
Also, please leave an honest review for The Author Biz Podcast on iTunes!
Ratings and reviews are extremely helpful and mean a great deal to me. They matter in the rankings of the show, and I read every one of them. If you're not sure how to leave an iTunes review, you can follow the step-by-step instructions here.
Thanks to Annie Bellet for joining us this week.
Please note that Amazon links are affiliate links. You'll pay the same price for anything you order, but The Author Biz will earn a small commission.
Creative commons image by spphotography2012.