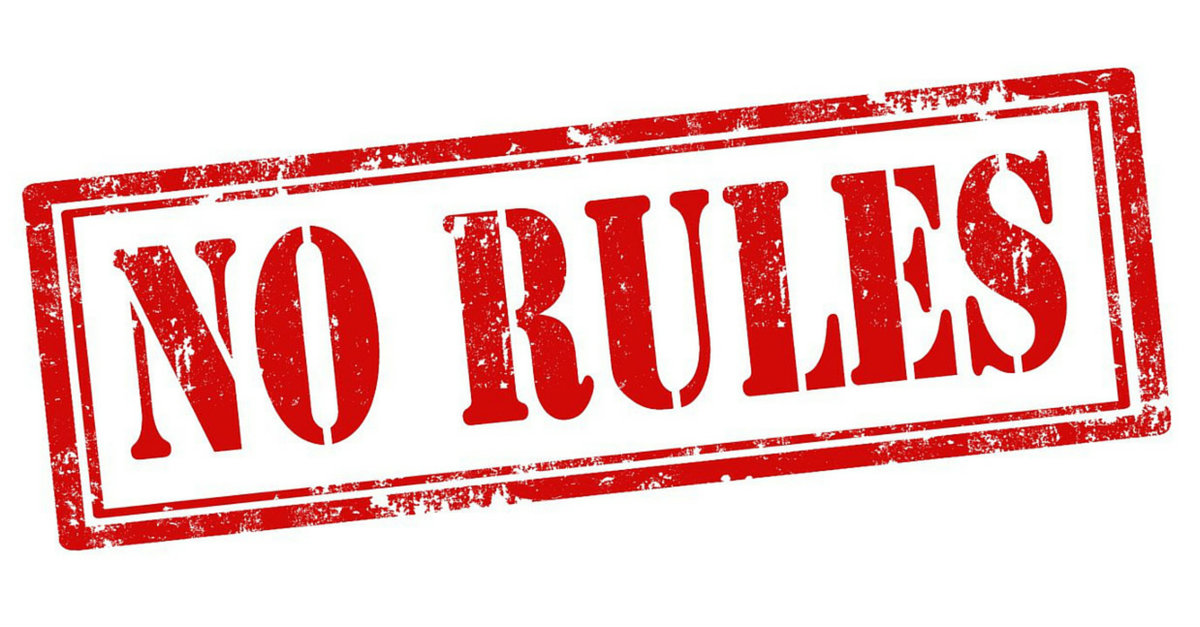 Author, Speaker, and Co-Founder of Scratch Magazine, Jane Friedman is the guest in Episode 24 of The  Author Biz Podcast.
Podcast: Play in new window | Download | Embed
Subscribe Apple Podcasts | Android | RSS
Is there really only one way to build a business as an author? Do you need to spend time building your platform before you can write and publish a book? Do you have to be on Facebook, Twitter, Pinterest and every other social media site? These are the rules, right? At least that's what we hear.
But what if there are no rules?
Jane Friedman just released a book with the title PUBLISHING 101. One of my favorite lines of the book comes in the introduction where she says, "I teach the rules, even though there aren't any."
She also co-founded Scratch Magazine, The Digital Magazine for Writers, with Manjula Martin. As you'll hear in the interview, I'm a big fan of this quarterly publication. If you're a regular listener of this show, I think you'd enjoy Scratch.
In this 52-minute interview Jane and I discuss a variety of subjects, including:
Jane's new book, PUBLISHING 101 – A First-Time Author's Guide to Getting Published, Marketing and Promoting Your Book, and Building a Successful Career.
The history of Jane's popular blog and the time it can take to build a blog's audience.
Should every author have a blog? Jane actively discourages it and explains why.
Why she prefers to write longer blog posts, rather than the shorter, 500-word versions taught by other experts.
Jane's surprising views on author platforms.
Is it always important to build a Facebook following before you publish your first book? Jane says no and explains why.
There are multiple challenges and opportunities confronting authors in the dynamic world of publishing today.
Large New York publishers are great for certain types of books, but it's best to be honest with yourself about the commercial appeal of your manuscript before deciding which publisher might be best for you.
Jane describes building a clear connection with your readers as, "making an investment in your future sales and career growth," and explains why.
The challenges of measuring results with social media.
Jane explains why she and Manjula Martin started Scratch Magazine and the reason for the Transparency Index in each issue.
At heart, Jane is an educator, and she's still teaching, but her courses are now online.
Links:
Jane's website – JaneFriedman.com
Jane's Post – Facebook for Authors: Getting Started Guide
Jane's Post – 2 Easy Ways to Measure the Impact of Your Social Media Use
Jane's blog – http://janefriedman.com/blog/
Scratch Magazine Subscription www.scratchmag.net
Sponsor Information:
This episode is sponsored by Audible.com.  Listeners can get a free audiobook by signing up for a free, no-obligation, 30-day trial from Audible.  To sign up for your free trial go here.
Like what you hear?
Please consider leaving a review at iTunes and subscribing to my email list. Your feedback helps us know how well we're doing and also lets other people know about the podcast. If you're not sure how to leave an iTunes review, you can follow the step by step instructions here.